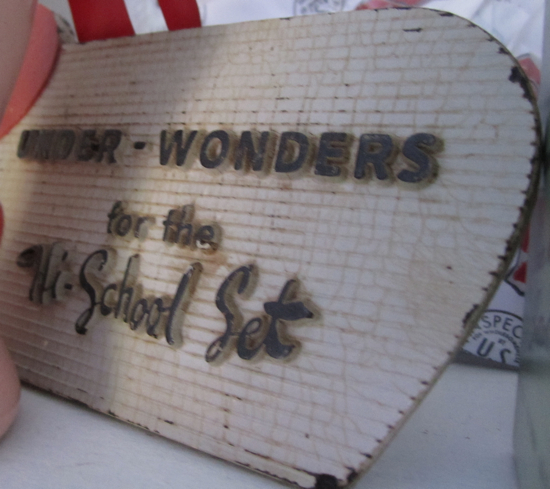 I would kill for this and every time I see this little sign I just flip!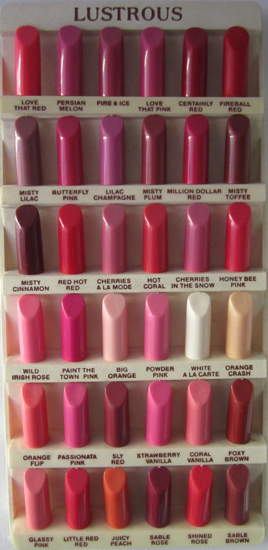 Another thing I flip for is this plastic lipstick display!!!

This is a beauty toothbrush.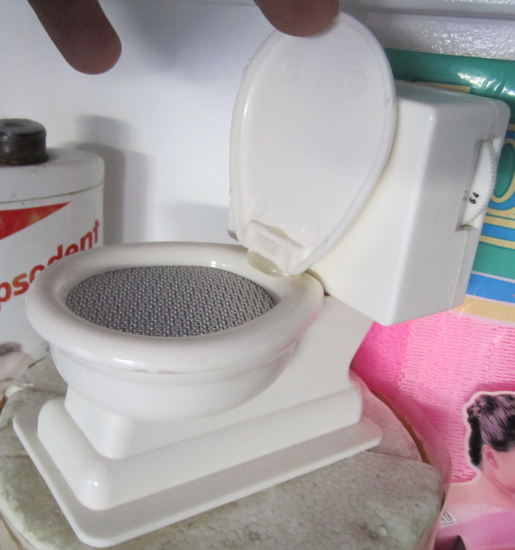 A toilet radio and the sound comes out of the bowl!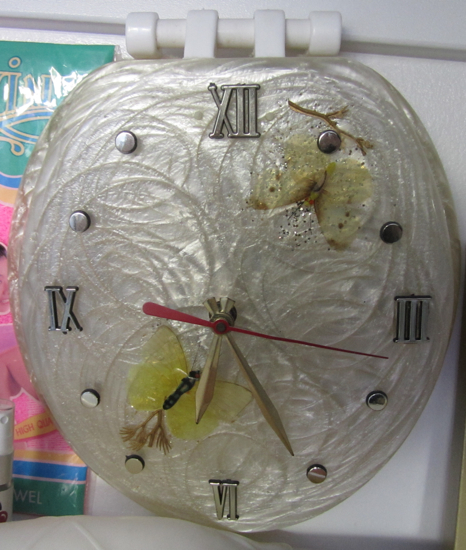 LOVE LOVE LOVE this clock!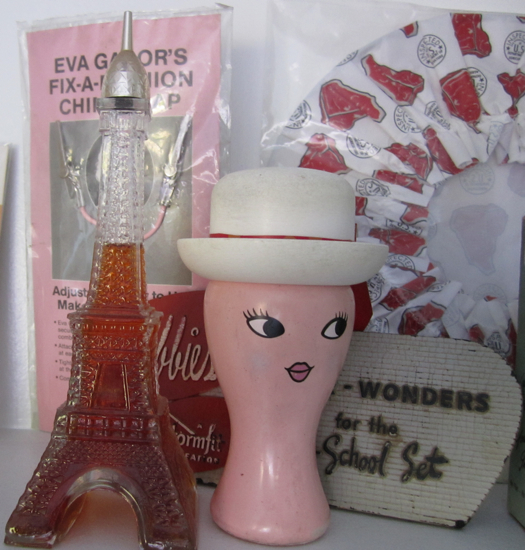 There's the meat shower cap. I need one of those too!