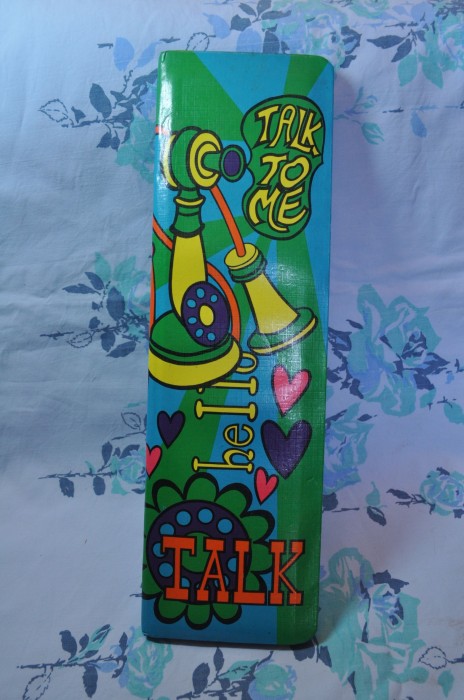 Found this amazing (and TALL) psychedelic/MOD/Groovy address book at a yard sale.  I could NOT resist it!  It is so awesome!  And nobody filled it up with their silly addresses, either.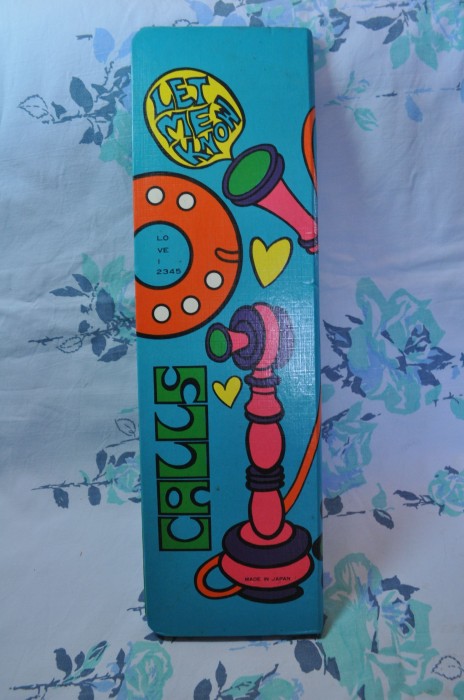 It's marked Made in Japan.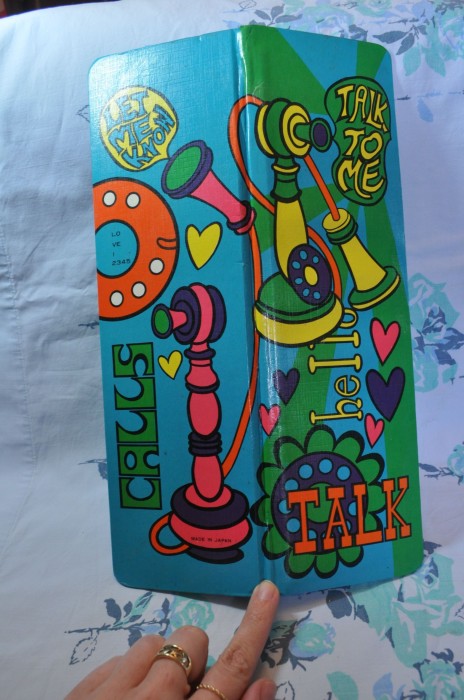 The design is wrapped around the front and back covers.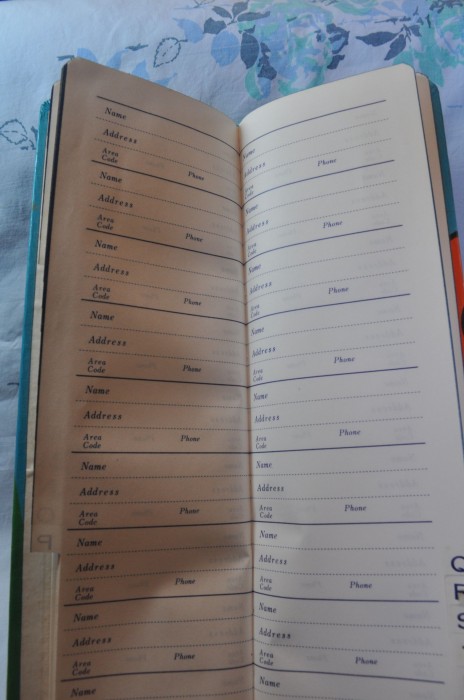 Plenty of room for your friends…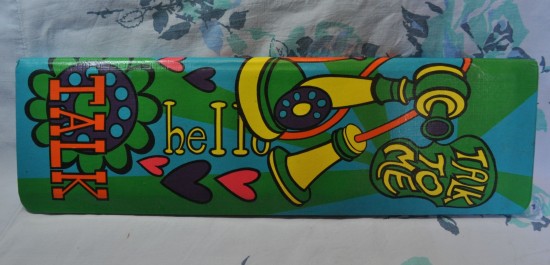 It's just really cool.