At Four'N Twenty: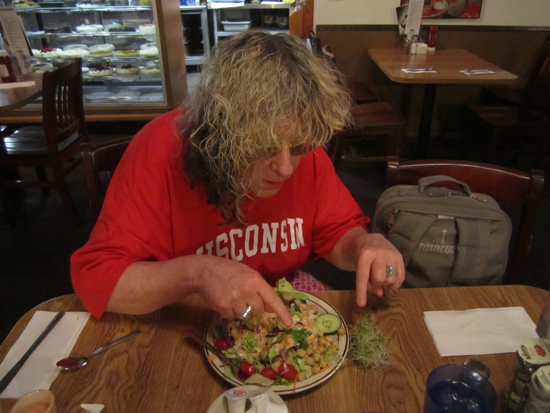 What the hell is that?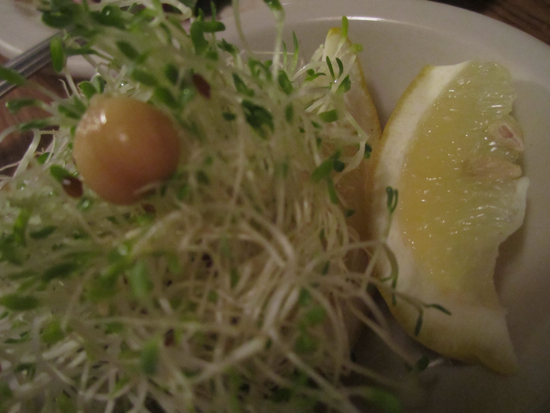 To me (and Allee too I think), some things should not be included in the construction and planning of a salad.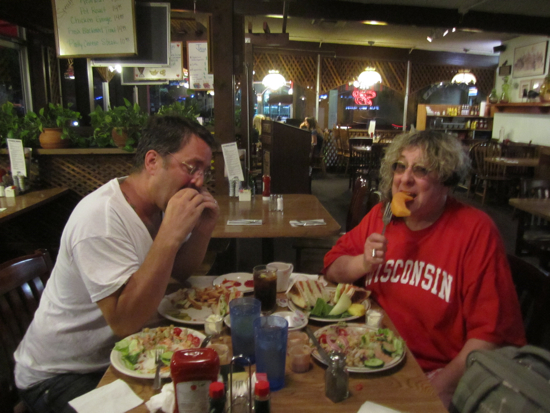 Who can go wrong with a turkey club and a salad?  I completely forget what Allee is munching on here!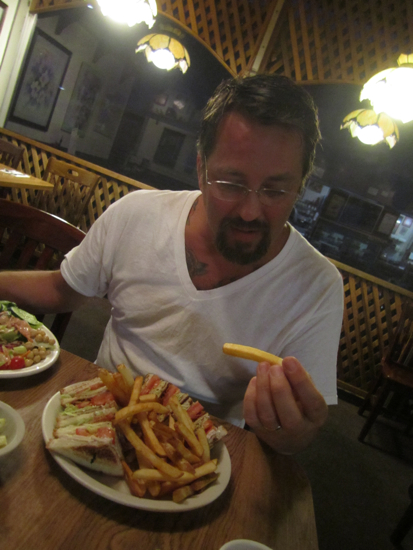 French fries are your friend.