July 17, 2011 was 80's Day for the Oakland A's and the special guest of honor was Stanley Burrell AKA MC Hammer! 15,000 fans were gifted with MC Hammer bobbleheads.
Now what does MC Hammer have to do with baseball? Let me tell you!  By the way, all of this info came  straight to me from the bobblehead box so you can be assured of its accuracy. Bobbleheads don't lie.
At the tender age of 11, the Oakland native was spotted by A's owner Charles Finley selling stray baseballs and dancing with a boombox in the Coliseum parking lot. Impressed, Finley soon hired young Burrell as a clubhouse assistant and batboy. He worked for the A's from 1973-1980, often serving as the "eyes and ears" for owner Finley when he was away on business. Burrell's resemblance to "Hammerin' Hank" Aaron earned him the nickname Hammer. The rest is history!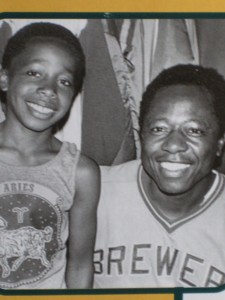 MC Hammer was at the July 17th game to throw out the first pitch!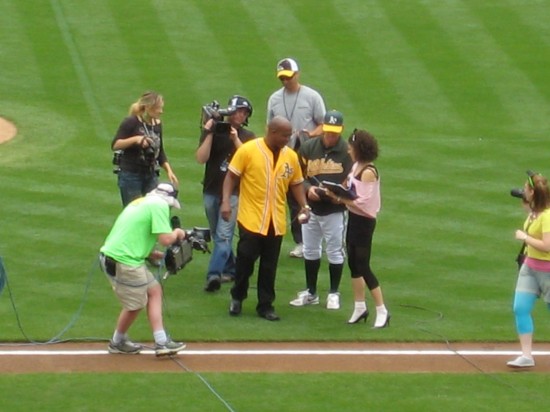 If that weren't enough celebrity goodness, our national anthem was performed (beautifully, I might add) by singing sensation Taylor Dayne!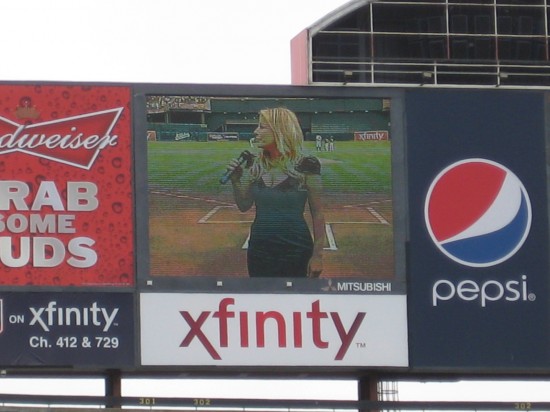 It was a magical day, full of all things Hammer.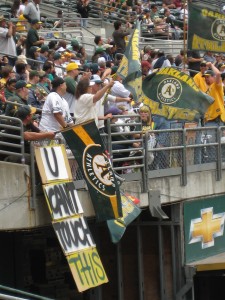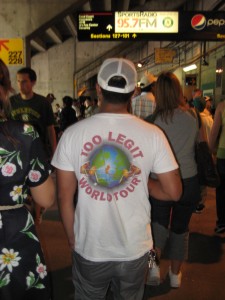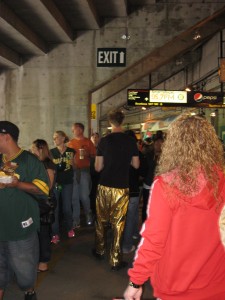 My bobblehead is now proudly displayed with my treasured keepsakes.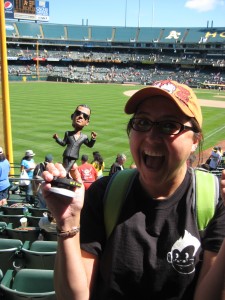 And no, you can't touch this.