This ceramic kitty has been in my Mom's house since I gave it to her when I was in High School.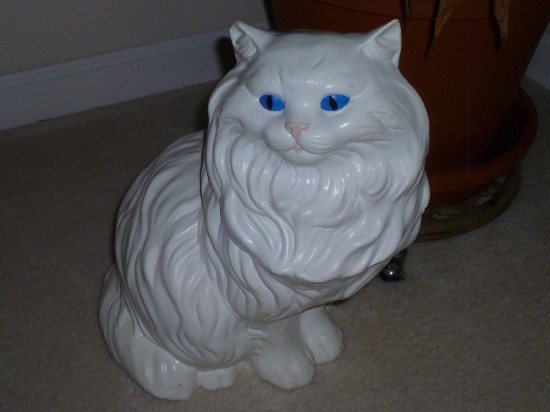 Mom rotated through objets d'art, and for some reason not readily apparent to me she had it in her basement on a shelf for the last 2 or 3 decades.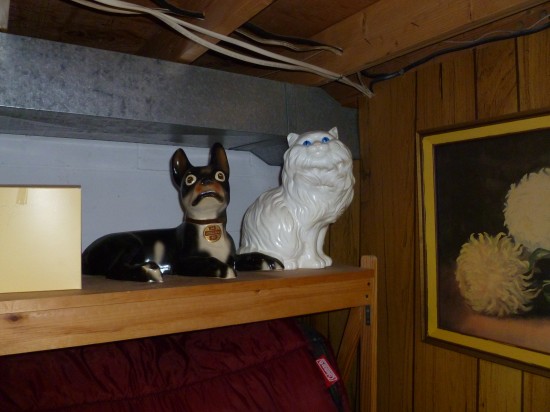 I brought it to Colorado to put in my own home when I realized that my entire adult life I'd been living under an assumed identity as an artist.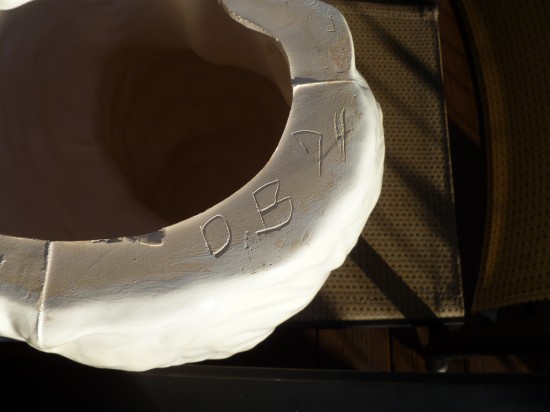 My friend Dennis Brooks graduated a year after me, in '74.  Mom always thought I did it, and now I wonder how many years I thought that too.