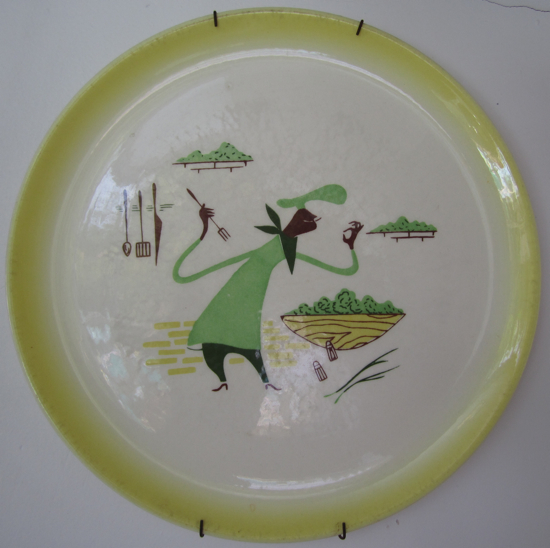 Gorgeous serving dish hanging on the wall in the kitchen at Willis Wonderland.  I'm not sure if this is part of a bigger set or not.  I wonder if there is matching dinnerware to these two pieces.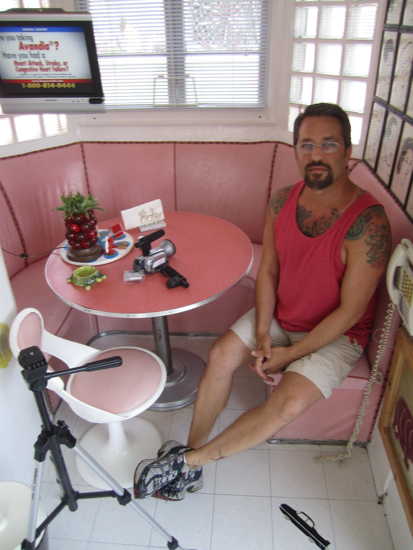 What's a trip to Willis Wonderland with out a picture taken in my favorite place?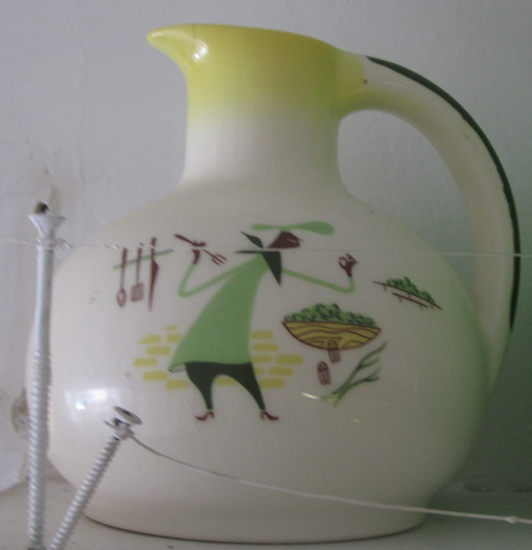 Here is the pitcher that goes with the serving plate above.