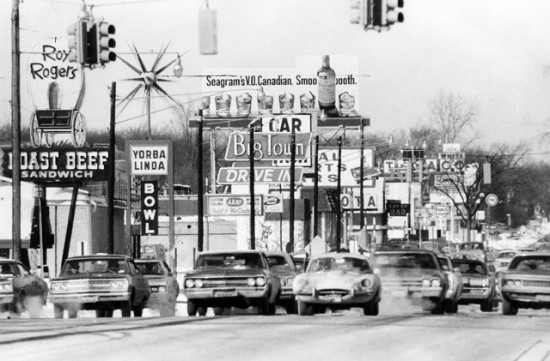 This is what Woodward Ave looked like in the 60's when we cruised!!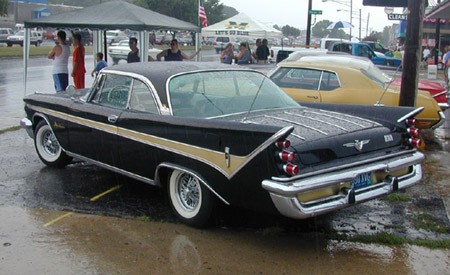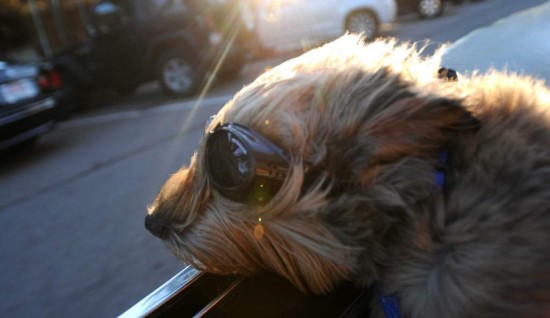 This little guy was gettin' his cruise on…
Finding great pictures for you in this site!!!….
Mark, thank you for the always positive notes on AWMOK… I can't tell you how much we appreciate your heartfelt enthusiasm!!!…
There are so many great picture sites for the Woodward Dream Cruise.. Dream Cruise  is always the 3rd Sat in August…it has now grown to include the entire week prior!!   They cruise Woodward Ave.. Detroit's main artery running from downtown Detroit to Pontiac Mi …
The Big 3 take turns, this year GM was a great sponsor, featuring "Chevy"… It was part of the continuing big time celebration of Chevrolet's 100th Anniversary!!!..