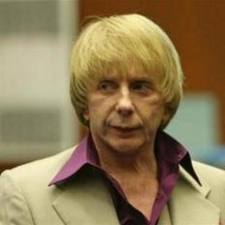 "he's sure the boy i love" – the crystals.. lyrics by phil spector..
this is just for fun… i have loved watching the phil spector trial..
omg…look what they have done to al pacino!!!.. (the h is silent and invisible)…smile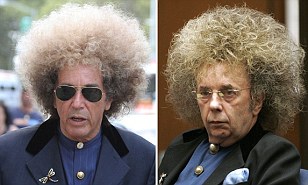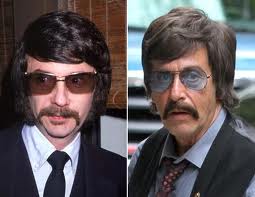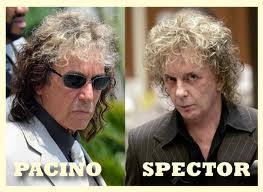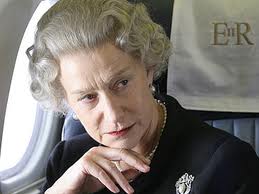 spector defense attorney helen merrin wig.. no, wait..this can't be right?…smile   ..xoxo k2dtw
saw this…bette midler cast as spector defense attorney..
so sad bette is leaving the film…they said injury…sigh..
just saw her replacement helen mirren (w/her great body) on tv promoting..
they are filming on long island!!..
can't believe they got
al pachino as spector???…wow!!!  ..
loved this trial so much…can't believe nobody called me for casting
ideas???…lol
heee's back… remembering how much fun it was when the trial was running… and how much we
loved seeing dr henry lee back on tv as "the forensic expert"…
a friend thought the nail they saw on the floor was a "lee press on nail"
and "lee press on" was probably a dr lee family business!!… and that would be the reason dr lee hid the nail…lol..  cause..
"if the acrylic doesn't fit…you must acquit"
phil spector didn't produce the bobbettes… but it's still so good…smile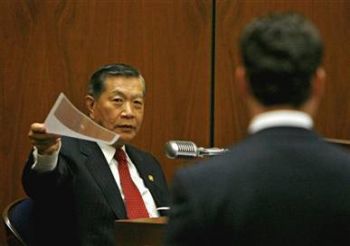 charlie chan cast as dr henry lee???..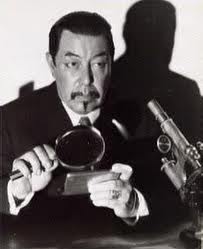 the limo driver adriano desouza …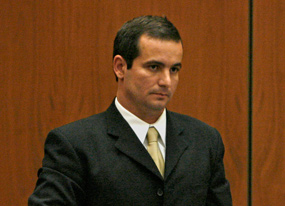 played by demi moore…smile….LOL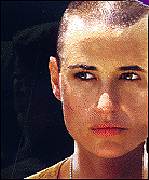 phil spector lawyer bruce cutler, former john gotti lawyer…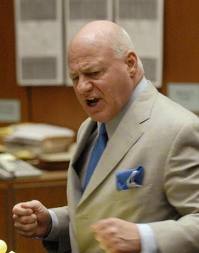 played by…..