After the What the Fluff? Festival 2011 fun, we headed down to Cape Cod for a few days of late Summer bliss. A must stop was Kandy Korner on Main Street in Hyannis which is chock full of, yes, Kandy but also Kitsch.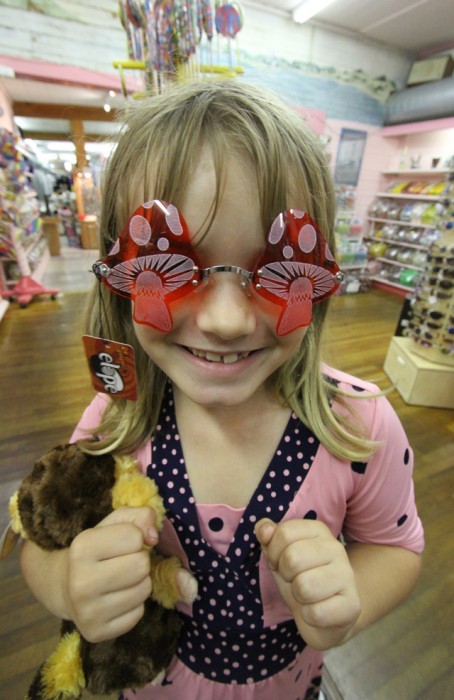 My daughter rocks the mushroom glasses.
Yes, that is a chocolate lobster lollypop. Yes, that is a chocolate Cape Cod shaped lollypop. And yes, that is a chocolate lighthouse lollypop.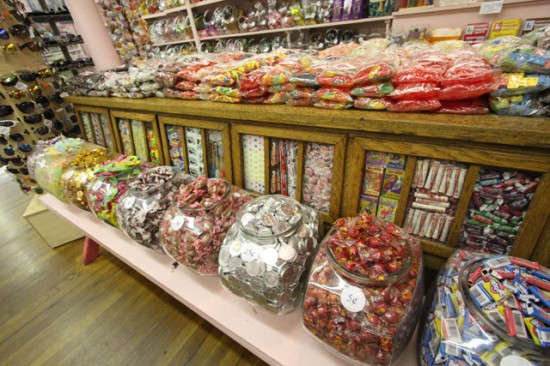 Kandy Korner has LOTS of Kandy.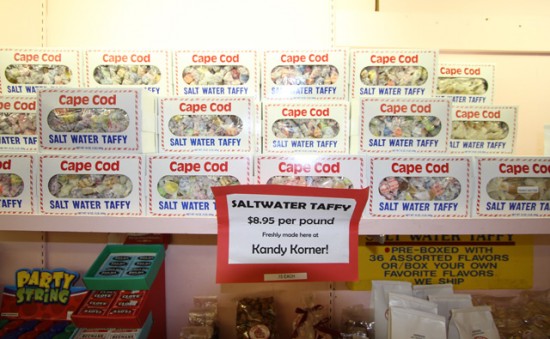 And of course, the best kind of Kape Kod Kandy: Salt Water Taffy.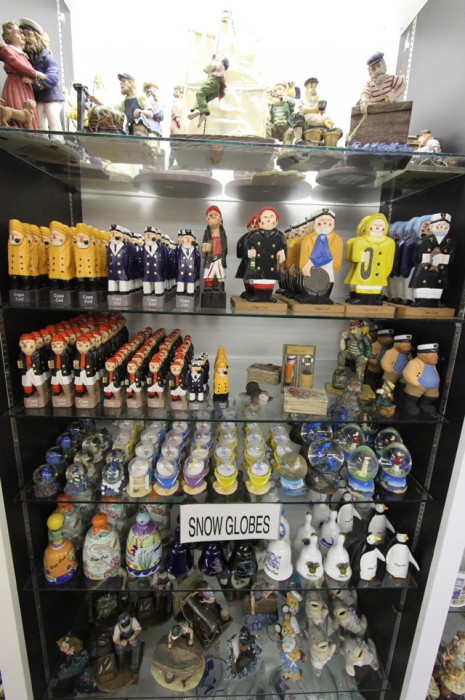 Their nautical souvenir display is bar none.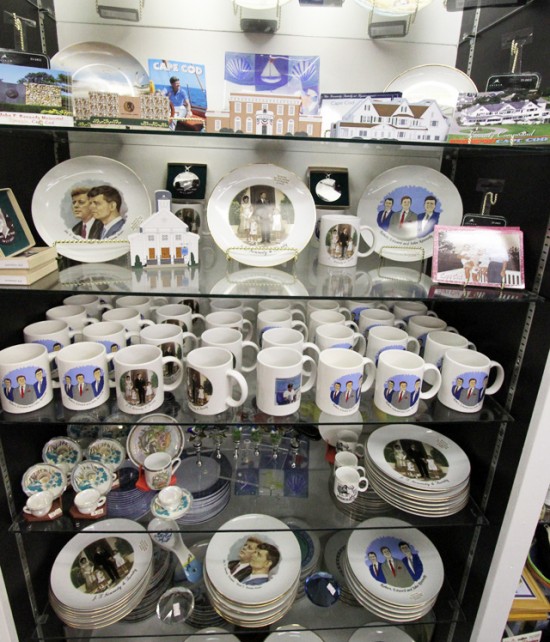 But since it's Cape Cod and all, Kennedy souvenirs are still in demand.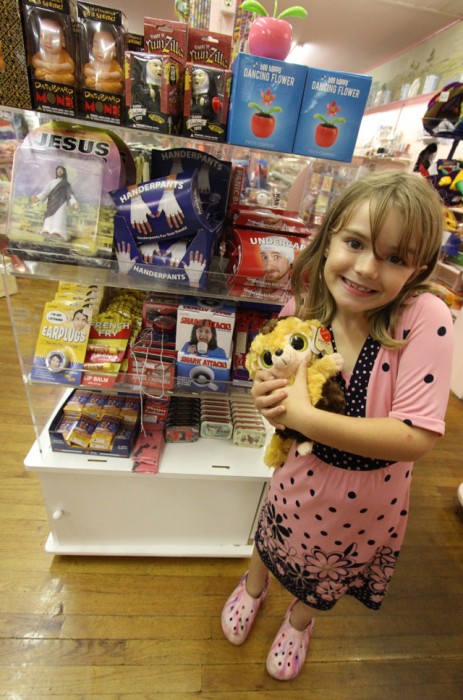 What kitsch and kandy mecca would be without a whole display of Archie McPhee goods?
photos by Rusty Blazenhoff