Allow me to share some pictures from my recent fun weekend at an Anime Convention in Detroit, Youmacon!  I was on staff again this year, and working really hard, but you have to find time to have fun, right?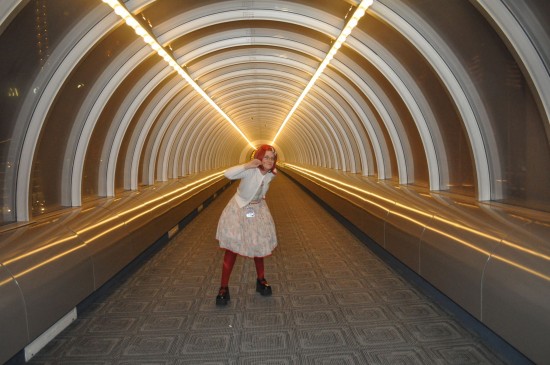 Hi guys!  This tunnel leads to Youmacon!  Follow me!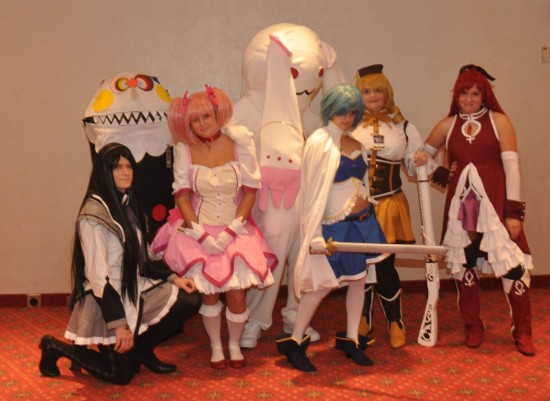 Fun costumes abound!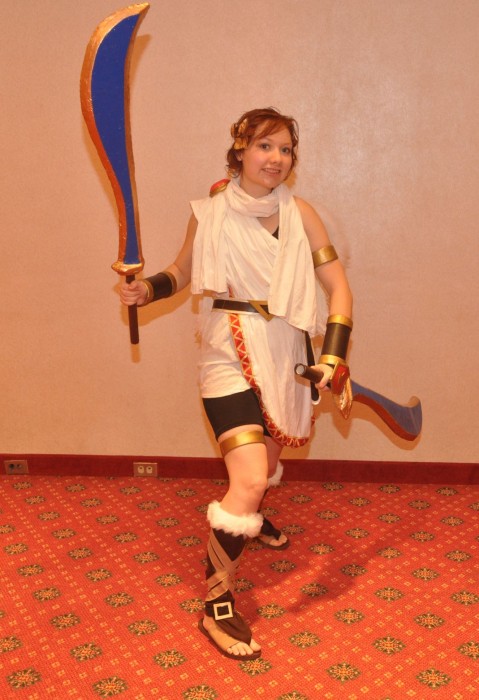 Colorful characters
Bright colors!  (This is my friend, Darcy.  She's dressed as Pinkie Pie, from My Little Pony)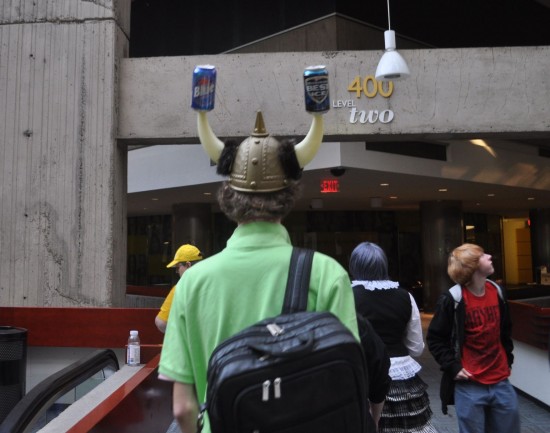 Everyone has a good time…!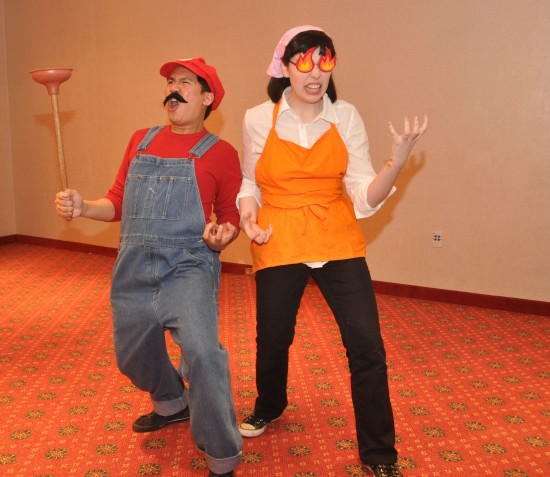 Well, almost everyone…
The weather was beautiful!  (That's me, by the way.)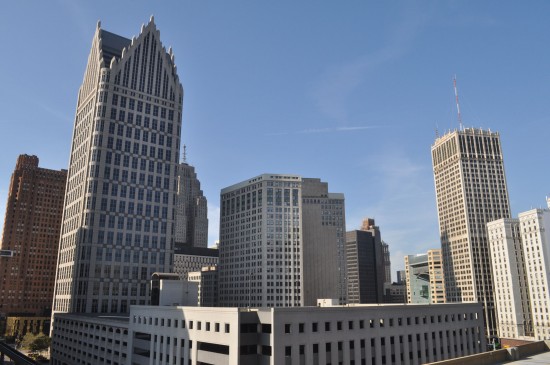 Don't forget to see some of the sights before you go.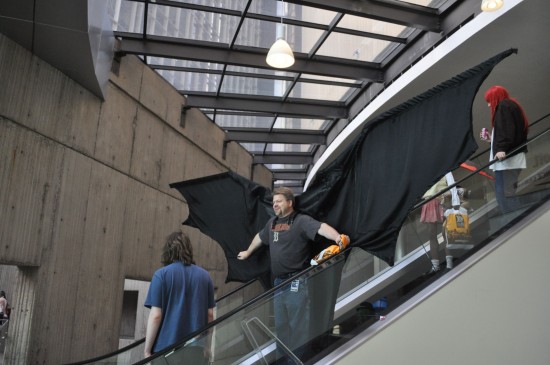 Big wings!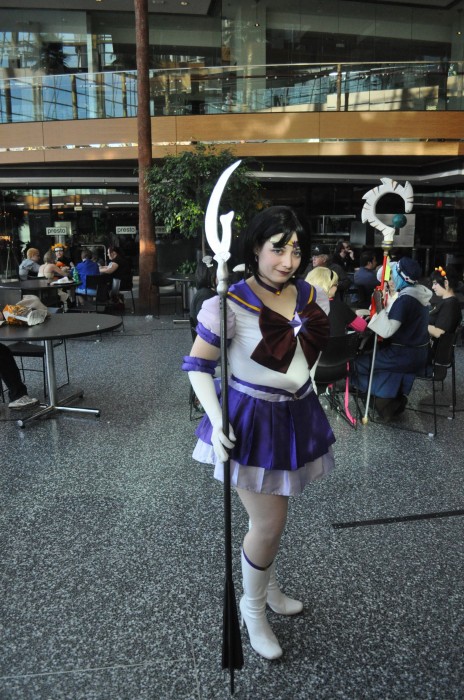 See you next year!
Anyway, all the rest of my (many) Youmacon pictures are here:
Youmacon's website is here: