been terrified of an ice cream cone?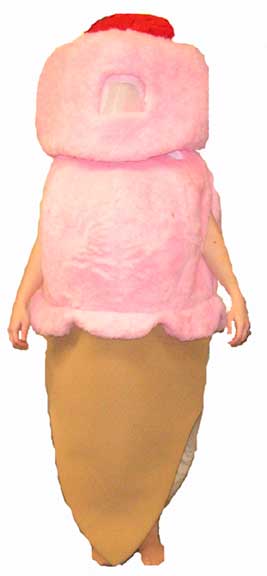 Or petrified of a carrot?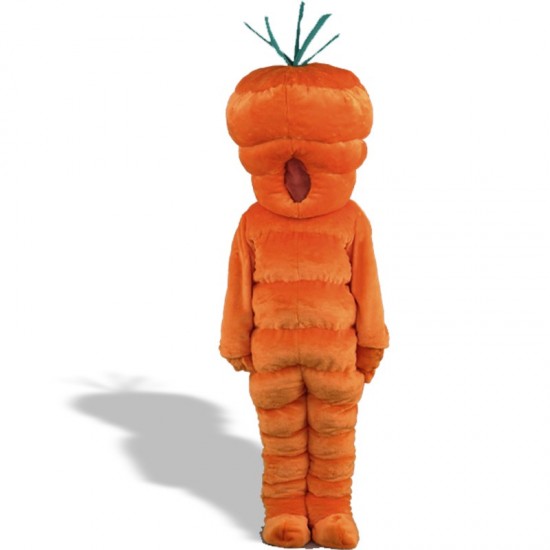 Or felt intimidated by a bunch of  broccoli? (In your defense, this one apparently has a red belt in Karate)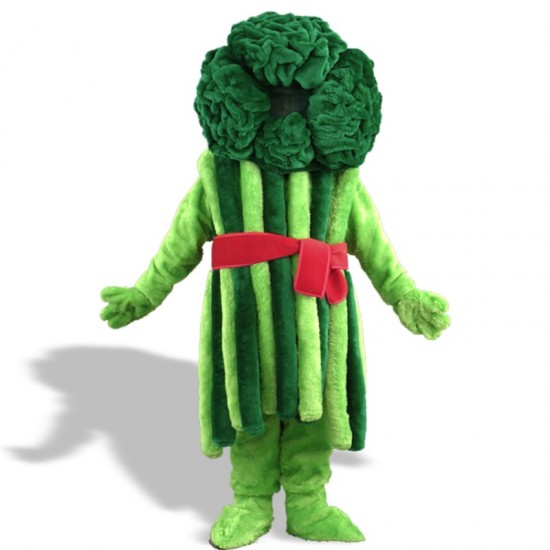 Or been rendered silent by an ear of corn?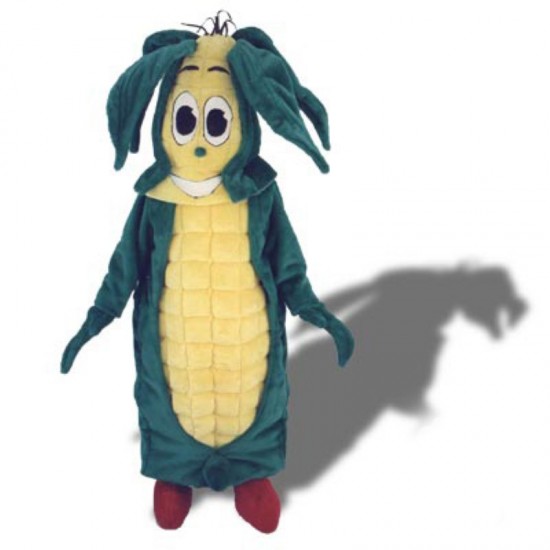 Or oh, well, ok, who hasn't been turned on by a banana at some point, but ya gotta admit, this one is particularly …..ummmm…yeah.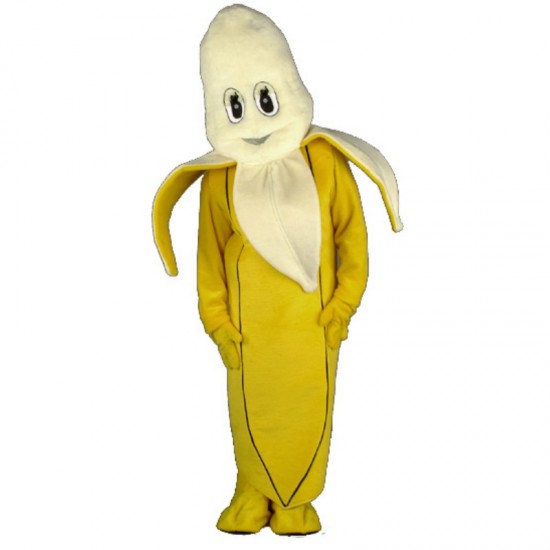 These are all real and they all cost close to a thousand bucks. Go figure. They are obviously worth a million.