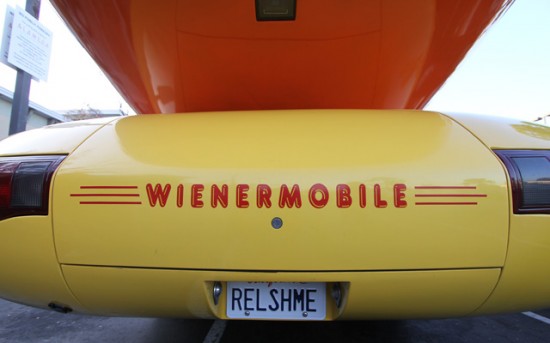 This week was particularly exciting as I got a last minute tip that the Oscar Mayer Wienermobile (called "RELSHME") was in Alameda! I grabbed my camera, my vintage Wienermobile piggy bank, picked up my daughter and headed for Alameda South Shore Center where it was parked.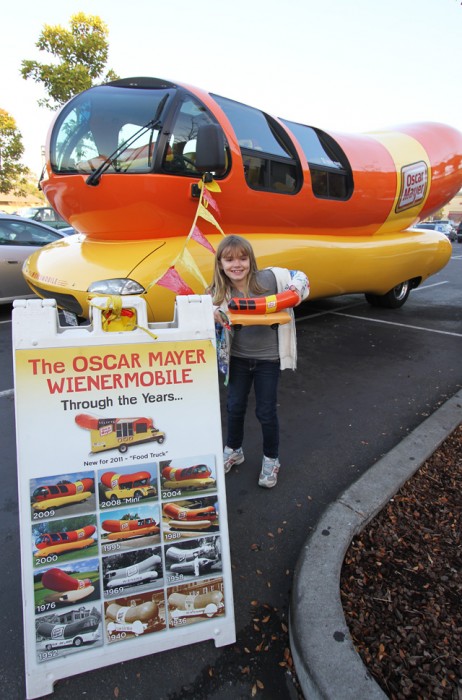 The Oscar Mayer Wienermobile Through the Years…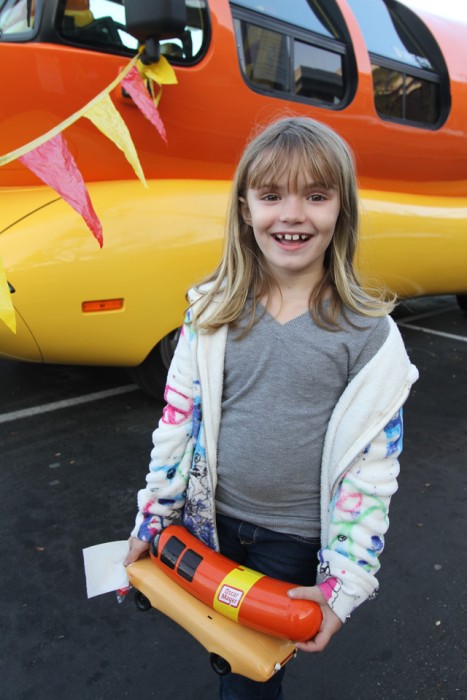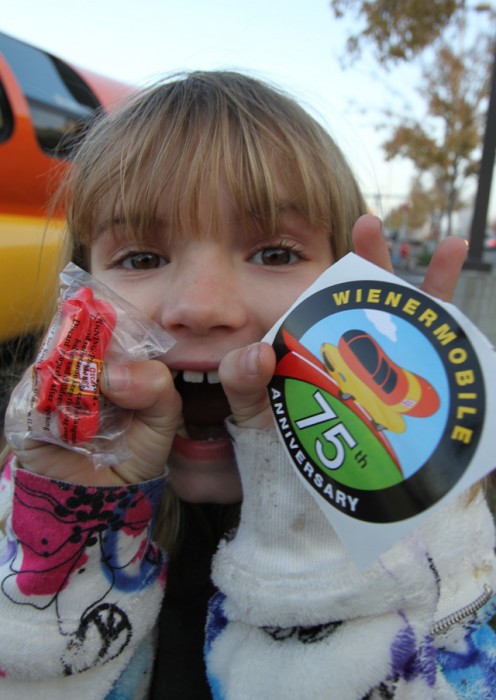 Wienermobile Schwag!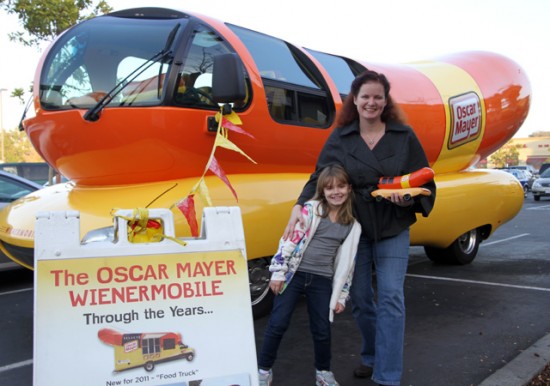 Truly exciting to get to see it in person as I have been wanting to see it for *years*. It is a thing of beauty!
Happy 75th Wienermobile!
photos by Rusty Blazenhoff and Tailgatin' Traci