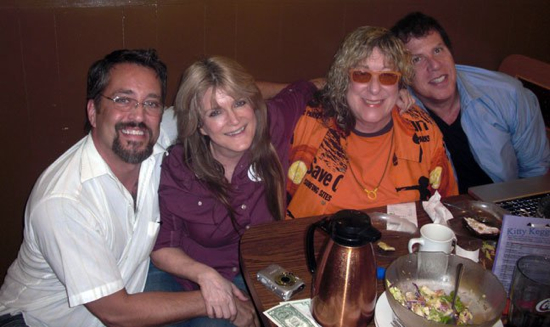 Left to Right: Denny McLain, Susan Olsen, Allee Willis & Steve Wishnoff.  Allee and I wanted to support Susan and her crew from Precious Paws Animal Rescue.  It's a southern california animal rescue group that does amazing work in rescuing as many of our furry friends as possible.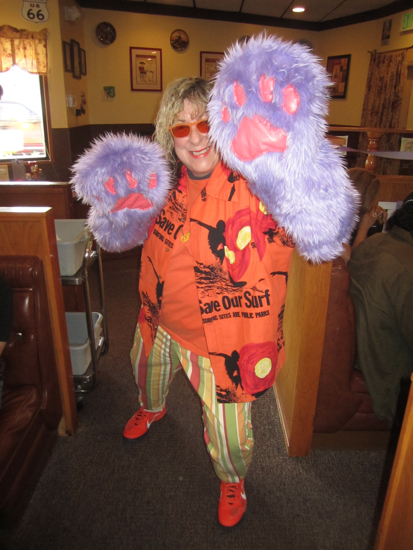 Allee looks pretty amazing sporting these purple paws.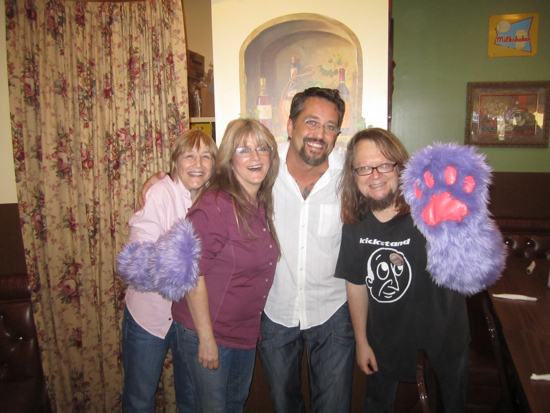 Geri Jewell, Susan Olsen, Denny McLain & Robbie Rist.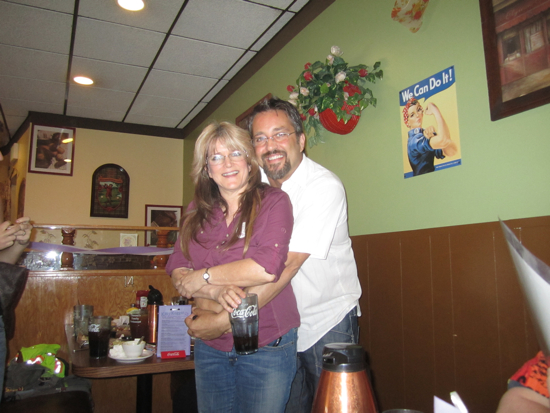 Susan Olsen and Denny McLain.