I found all this stuff at the dump, sitting in a box that I quickly rummaged through.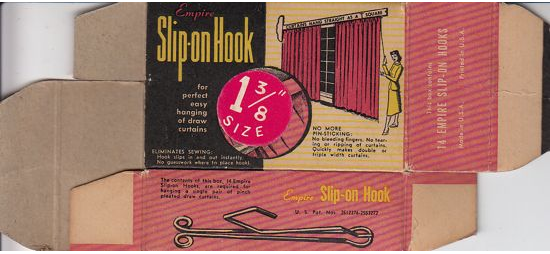 Anyone up for hanging curtains?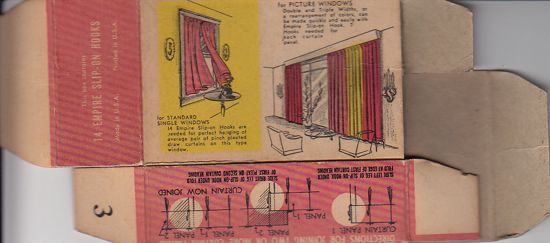 Back of "Slip On Hook" box.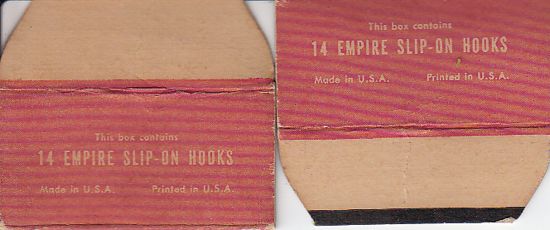 Side of the "Slip On Hook" box.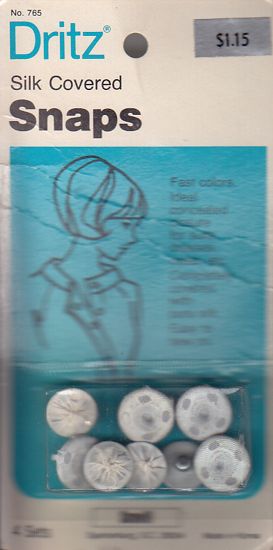 Silk covered snaps for blouses.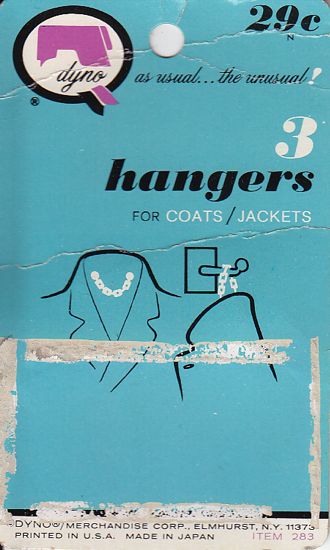 Hangers. Please see the product below.

Hangers.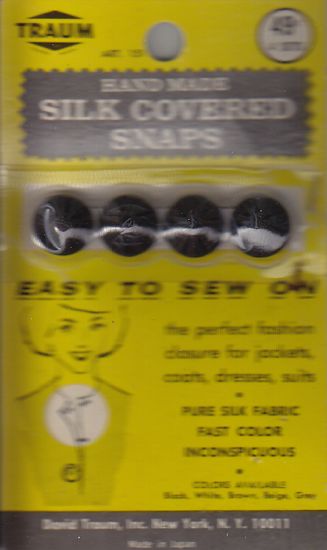 More silk covered snaps.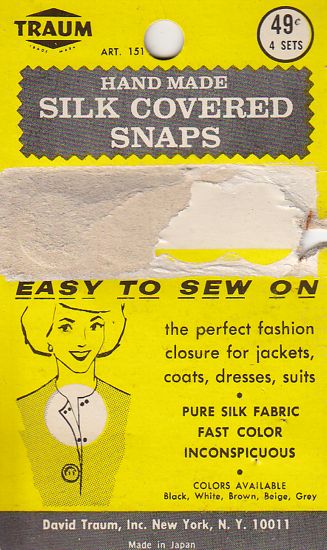 A better shot without the product inside.
Shoulder pads anyone?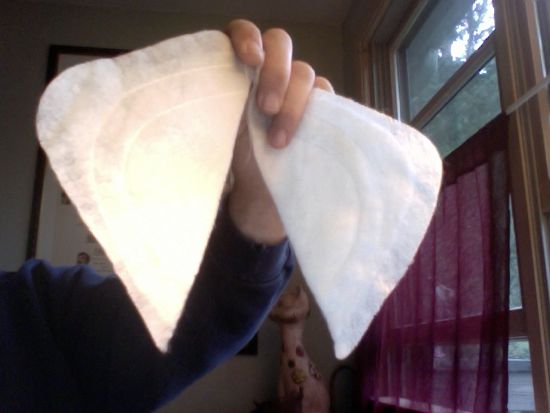 Shoulder pads.