I had an e mail from my dad Bernard, containing several images of street art ,which suprised me , dad not being one for showing an interest in anything out of the ordinary ..bless him.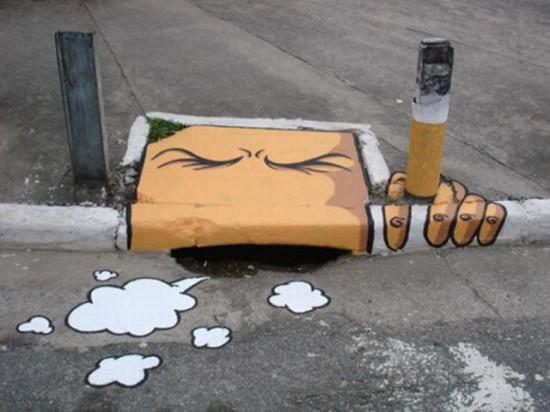 I love to find quirky pieces like this and usually were you least expect them.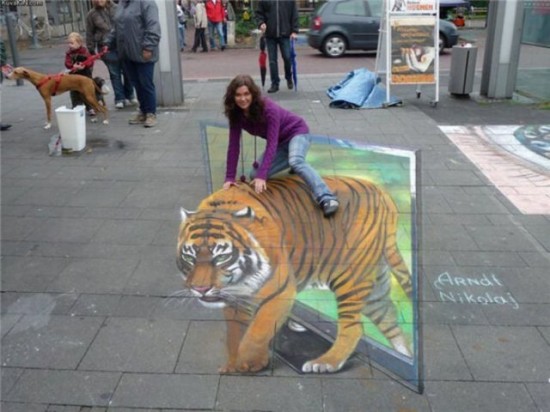 Not sure that my brain can take this one in !!
This one quite frankly makes me dizzy…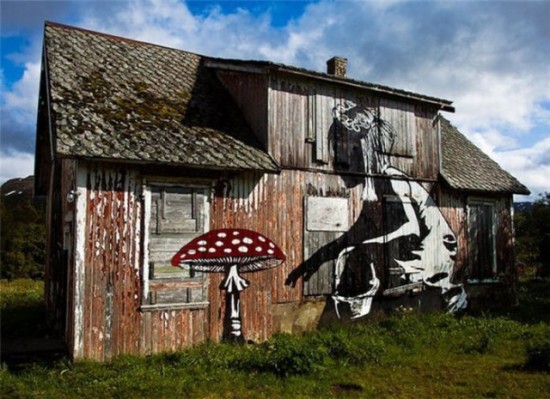 This is one of my favourites , It needs to be my house…