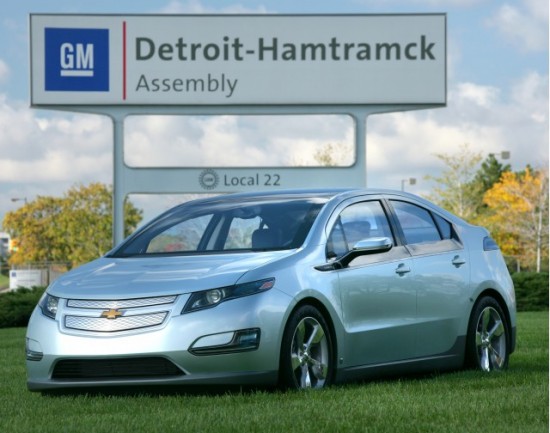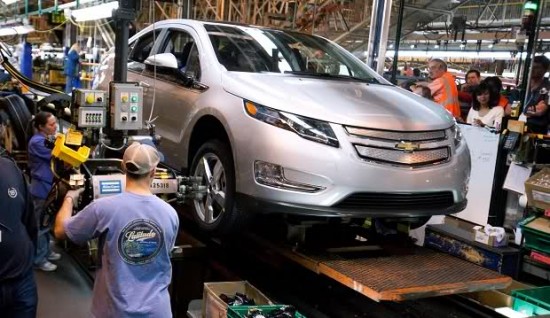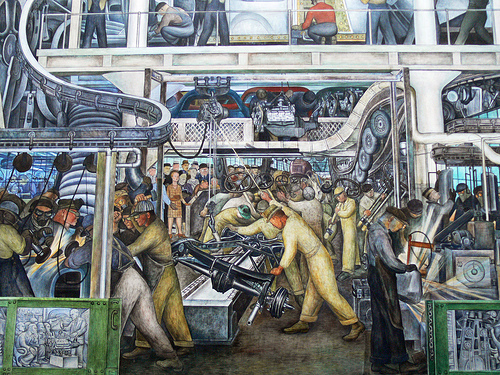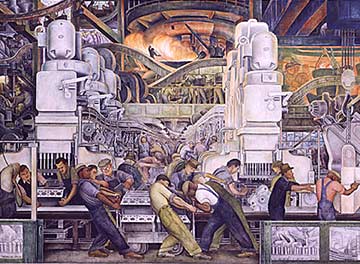 Detroit Institute of Art..   …"Industry"….Diego Rivera Fresco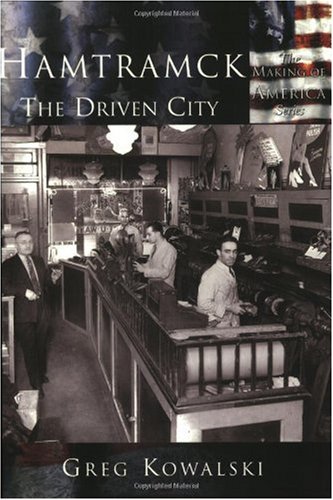 Good news!!!…Remember your visit to Hamtramck, Mi???….
Allee, the word is out that a Chevy Volt Super Bowl Ad was just filmed featuring Hamtramck, Mi
!!
The news has Hamtramck and all of the Detroit area very excited, The GM Hamtramck Assembly Plant (Buick-Oldsmobile-Cadillac) is now home to the Chevy Volt.
The wait goes on…no decisions yet on which Ad GM will run for Super Bowl…fingers crossed it will be the Hamtramck themed Chevy Volt…
Film at 11:00…