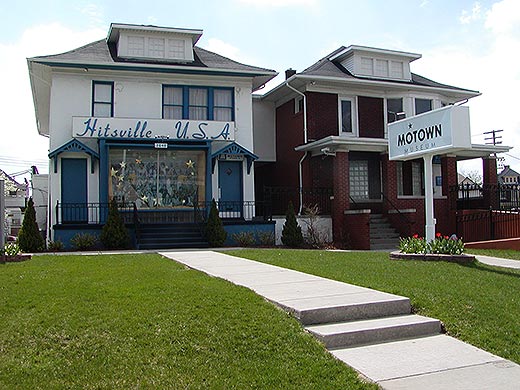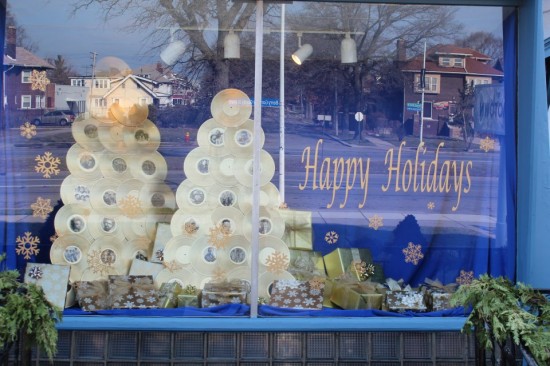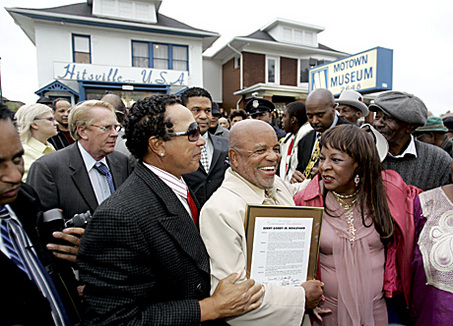 Smokey Robinson, Berry Gordy Jr. and Miss Martha Reeves…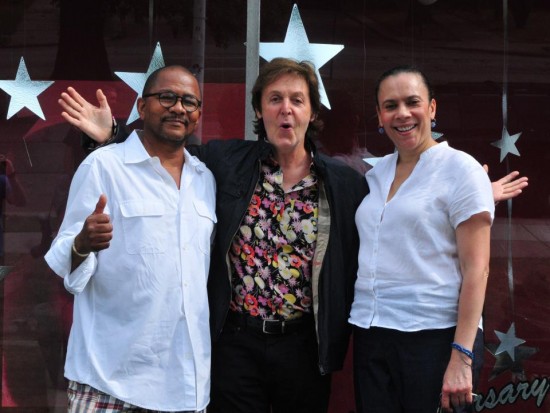 Paul McCartney visits Motown July 2011!!!!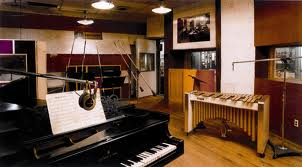 Motown World Famous Studio A!!!….
Detroit, March 30, 2012, Orchestra Hall, A Celebration of Motown Music…It"s going to be BIG!!!
Last week on Jan 12, Motown celebrated 53 years…   With a $800 loan Berry Gordy Jr started Tamla Records, which became Motown in April 1960.  As a result of Motown now being on Facebook, it allows someone like me to never miss a beat..  I'm reminded through the week of the Museum's current plans and special visitors… along with the historic Motown (world changing) dates and events!!!!….smile..
I LOVED this story from Summer 2011..  When Paul McCartney was in Detroit during his "On The Run" Tour, he visited/toured Motown and the iconic "Studio A"…  Disappointed that their famous 134 year old Steinway didn't play, he made arrangements for it's restoration!  The Steinway Grand Piano was picked up in October by Steinway, and sent by train to Steinway, NY to be restored.. Thank you Paul McCartney!
The unveiling of the restored Steinway, has been reported all along to be for March 2012!!!
It makes me cry every time I read this..