This was some automotive illustrations painted by Charles Scridde …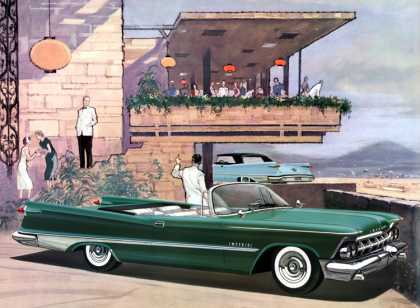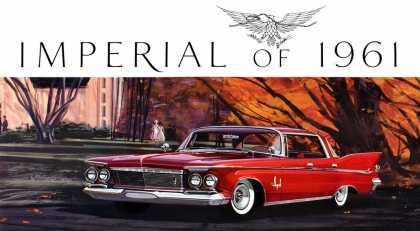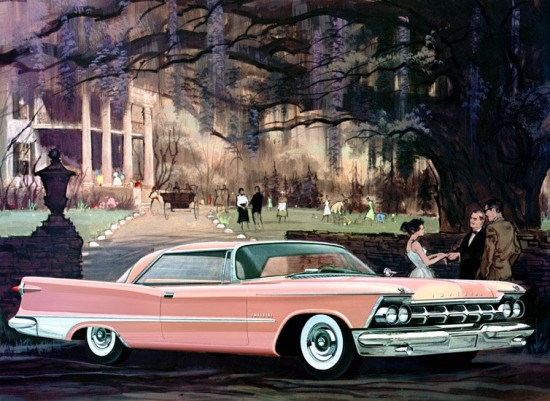 Allee this is so exciting, the MOTOROLA  Ads were done in Detroit 1961-62.
Charlie Schridde… April 30, 1926–May 15, 2011… was the artist for the Motorola "House of the Future" ads…
Charlie Schridde grew up in the mid-west, and was one of the top illustrators in Detroit working as a freelance artist for the many/various Art Studio's in Detroit.
In the 1960's, when he was at the New Center Studios in Detroit, they got the Motorola account.   Charlie Schridde won their in-house contest to create a scene that would be…"A neat place to watch tv"…
A copy of the 1963 Detroit Art Directors Annual shows, Charlie Scridde, 28 W. Bethume, Detroit, Mi.
Charles Schridde is all over Google w/the fabulous 1960's Motorola Ads!!!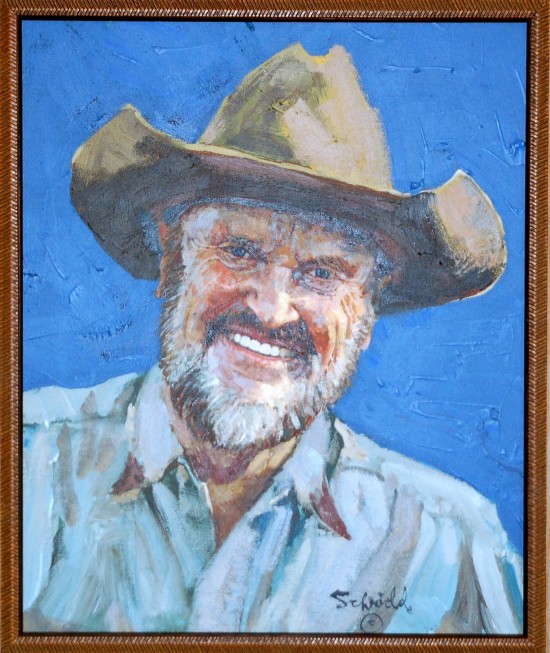 Charlie Schridde… April 30, 1926–May 15, 2011