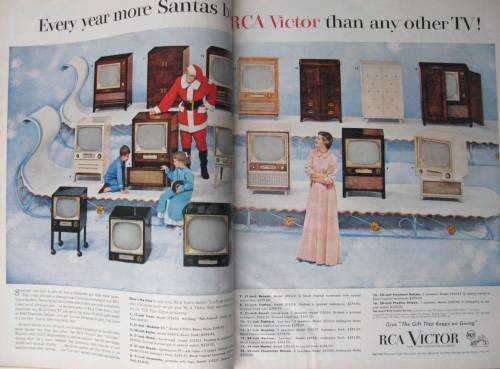 Just recently, I found two 1955 "Better Homes and Gardens" magazines. The ads are priceless.  This was the television department.
I think we had TV #16.  My earliest memories were Howdy Doody, Dragnet, Burt Parks and Bess Myerson wearing a mink coat. My creativity began with "Winky Dink". Rather than draw on the green film covering the TV screen, I drew directly on the screen. Can't remember being punished.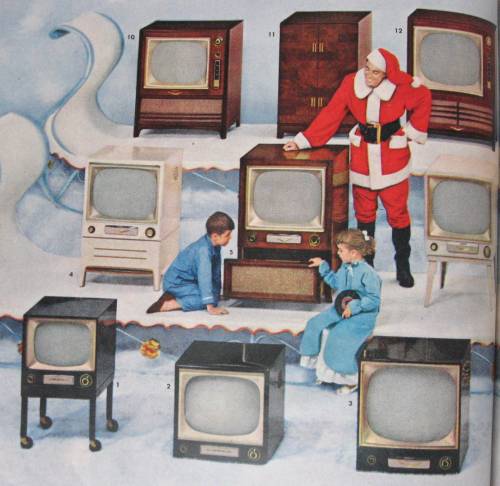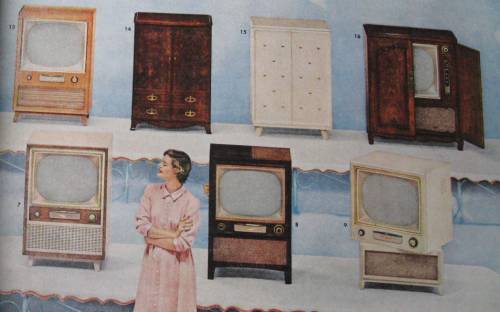 Below are the prices and descriptions. Big money for 1955, yet  just about family sprung for one….and all you got were 3 channels in black and white and not remote control.