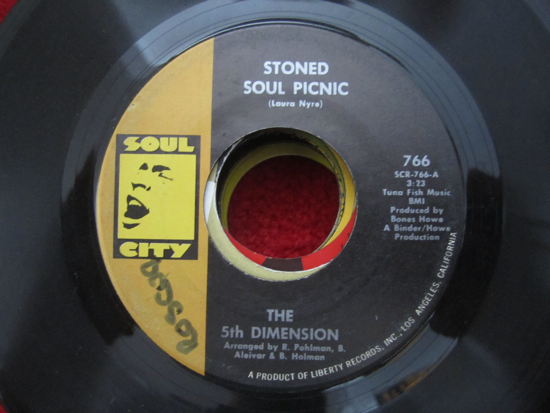 I am not familiar with the 5th Dimension.  My Uncle used to listen to them and I remember hearing their name and that's about it.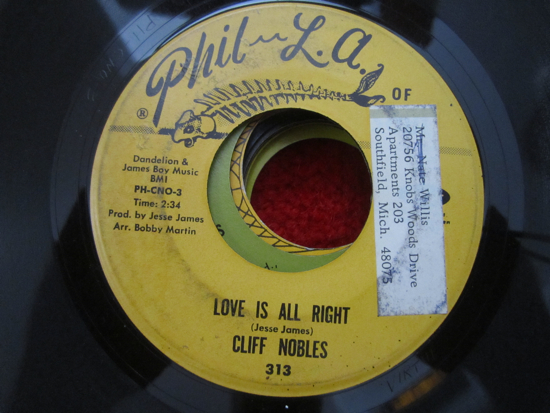 Never heard of Cliff Nobles.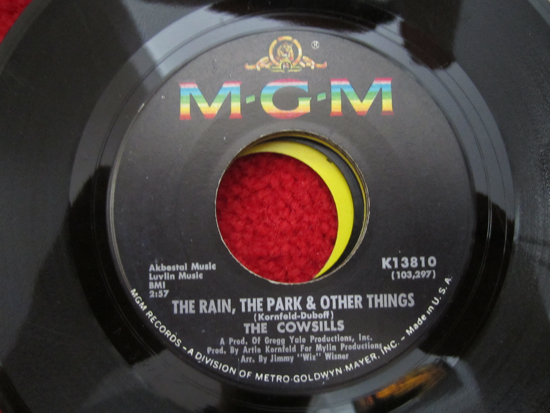 I know this group!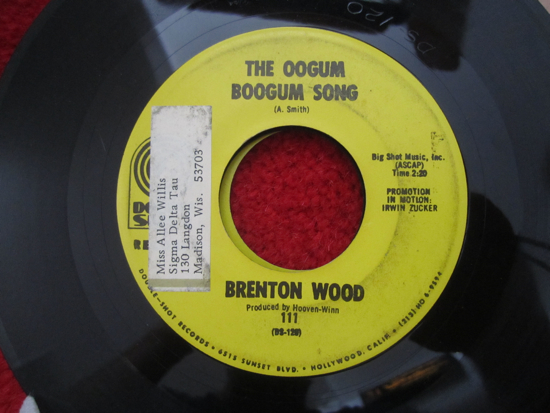 I was too embarrassed to tell Allee I never heard of this song or band.  It's the only cover version Allee ever did when she performed her Childstar album in the 70's.