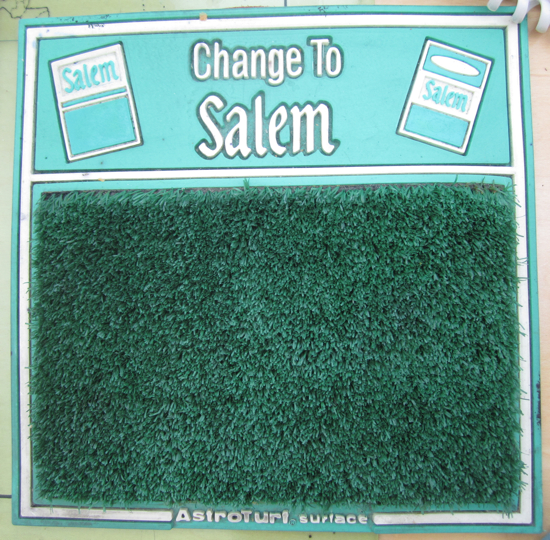 I never understood why Salem marketed these little patches of astro-turf.
I'd seriously use this around the house as a way to hold notes to myself or others.  I love this.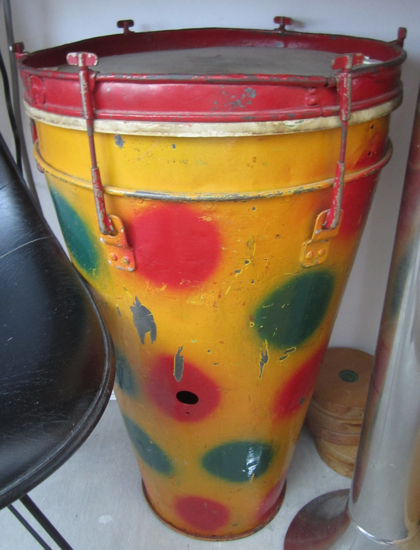 I'm not sure if this is a bongo or some sort of steel drum instrument.  All of the kitsch in this post is currently being displayed in Dina's office.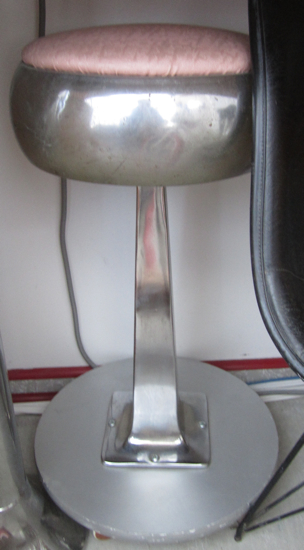 Geez, I want this!