Yesterday we went to haynes motor Museum, just  a small collection, but worth the visit, I nearly swooned and had to be carried off in this vision of magnificence ,it would have been worth feigning illness just to get a ride in it.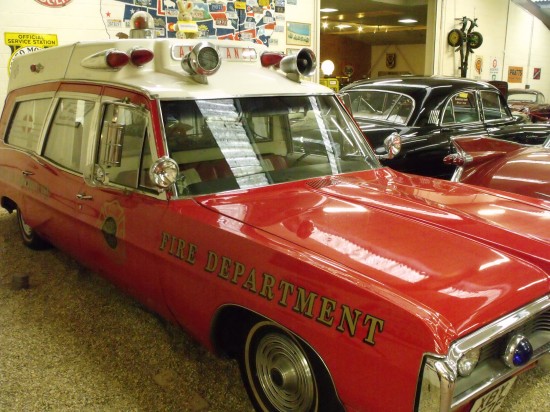 This is a 1968 Pontiac Superior Ambulance ,it was used by the authorities of the city of Louistown,Montana.This rare example is one of only 2 or 3 in Europe. it was built by the Superior Coach Corporation based on a Pontiac Bonneville chassis. This is for Mark M…It is powered by a 6 litre,V8, GM Engine is 21 ft long and weighs 3.5 tons (I had to write it down..)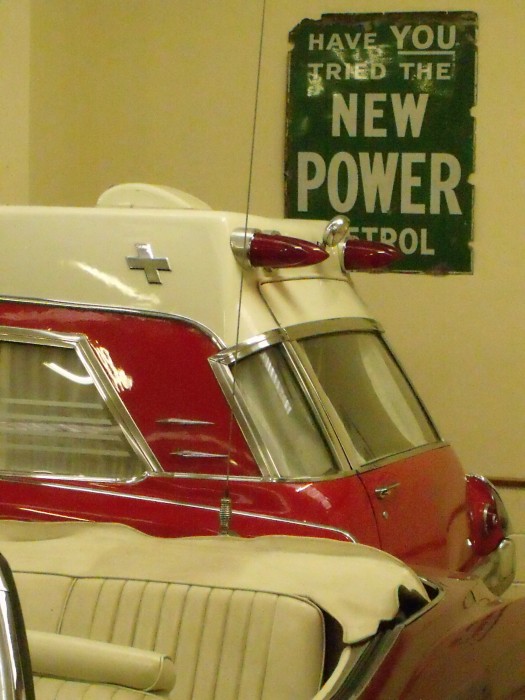 Its so gorgeous I could scream !!