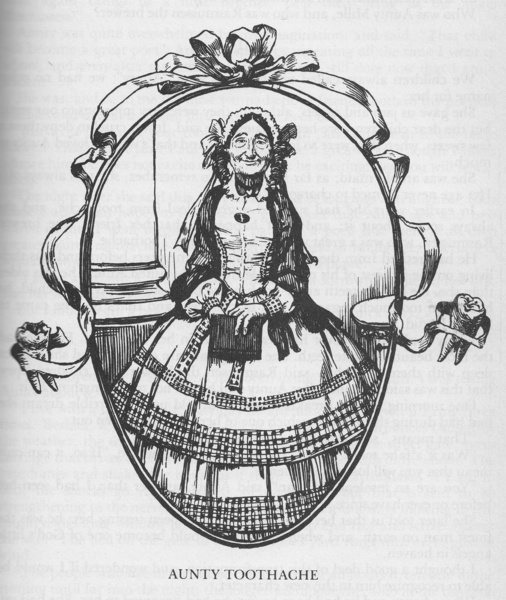 I also like Wonderful Copenhagen with The Emperor's new Clothes a close second. Danny Kaye had such a mellow voice.  Except when he went into one of his "Git Gat Giddle" songs. I remembered that I had a book of his stories somewhere in my library and finally found it.
The Complete Hans Christian Andersen Fairy Tales contains 189 short
stories and is 803 pages long. some have different titles, for instance, Thumbleina is called Little Tiny. The book is illustrated by several artists.  I will attach a copy of a sample illustration.
BTW, I bought this in a thrift store for my grandchildren as I think it would be better forthem than The Brothers Grimm which I think is toogory for little children.
Bob Ramsdell
Albany, Oregon