What started the Video Game craze…at least for me…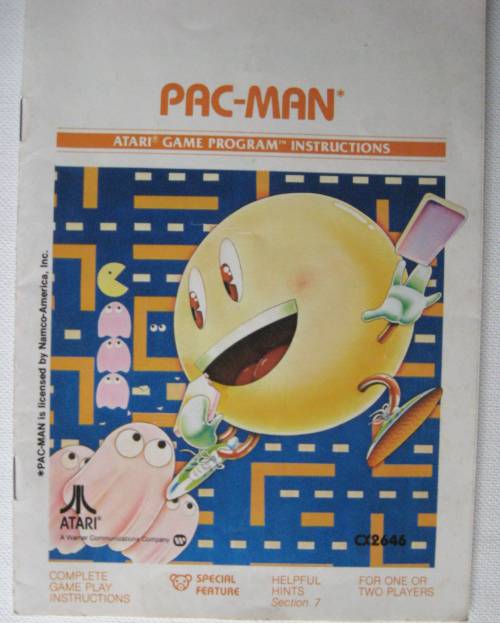 How many quarters we spent just trying to figure it all out.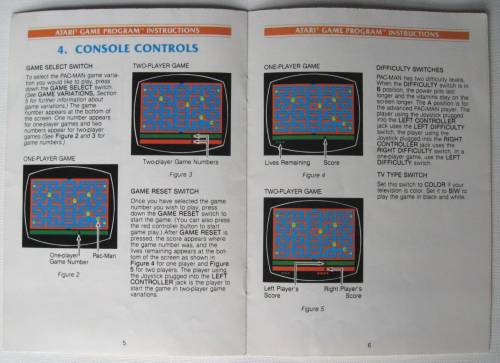 The first TV hook-up game we had was "ping Pong". About 1983ish. Adjusting  the speed and paddle size was the big challenge. Hope the inventor of this game made a billion  bucks.