So, um, yeah. This is the guy that wanted to make sure that everyone can have guns. Whatever your stance on gun control, ya gotta admit that's pretty awesome.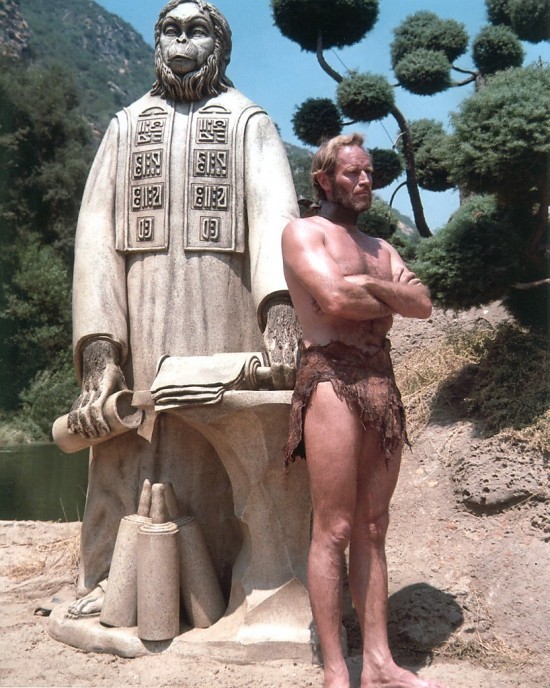 Still in doubt? Try this on for size!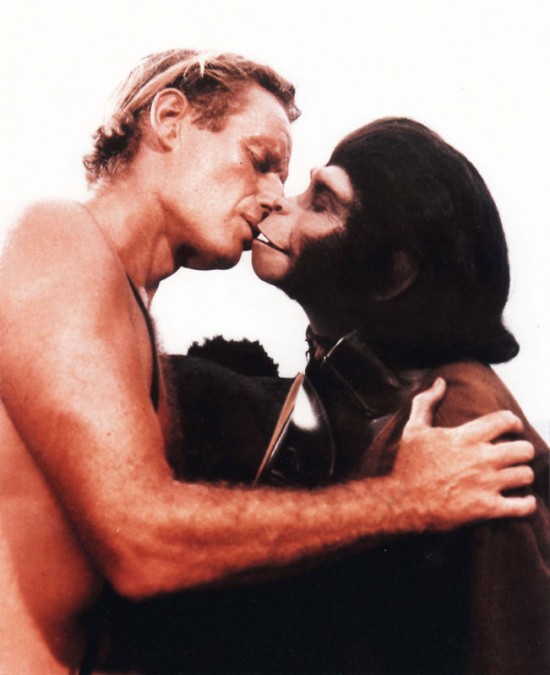 I'm sorry, but how can we NOT do anything and everything he says!?!?!?