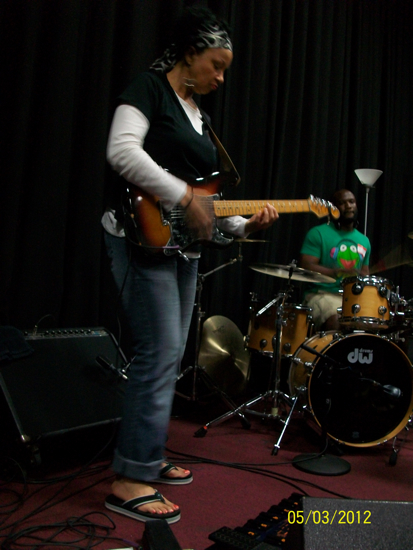 Darlene and Seven7 throwing down some "Boogie Wonderland" jams!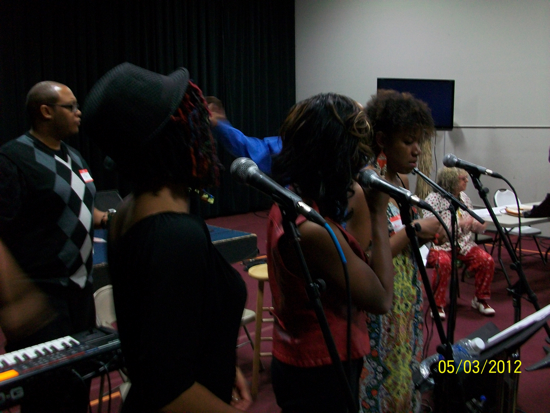 Tim, Tena, Khadia, Akua and Allee!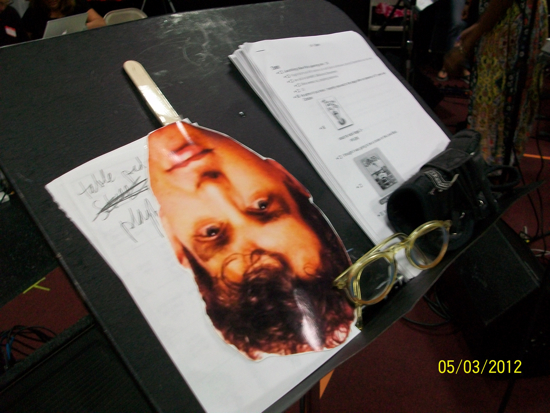 "since you went away, I've been hanging around, I've been wondering why, I'm feeling down"…..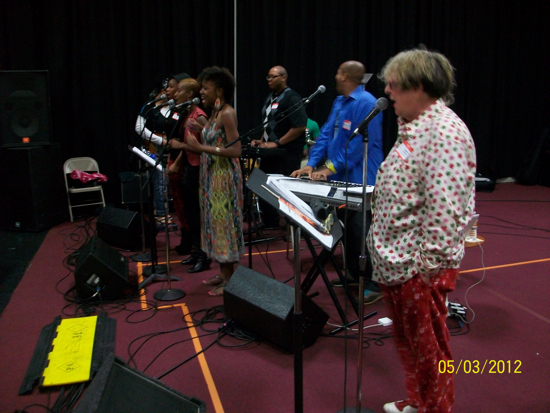 Rehearsing "The Allee Willis Super Ball Bounce Back Review".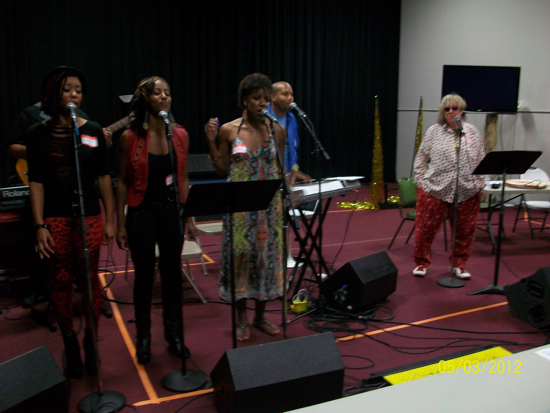 "I'm so happy, doing the Neutron Dance"……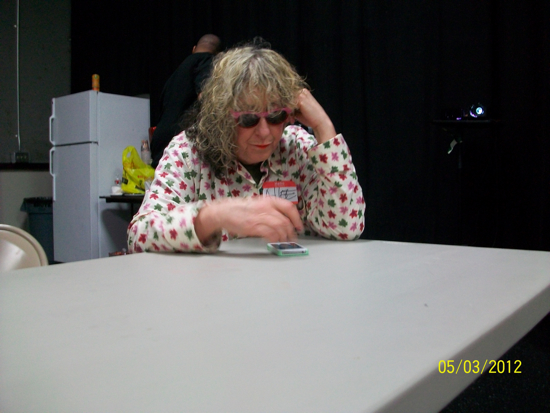 Deep in thought, catching up on some work in between rehearsals.