This is Cafe Neko,a new Cafe in Vienna , home to 5 cats from the local animal shelter. I would be there everyday, the cats look happy and well cared for , and Im sure love the constant attention.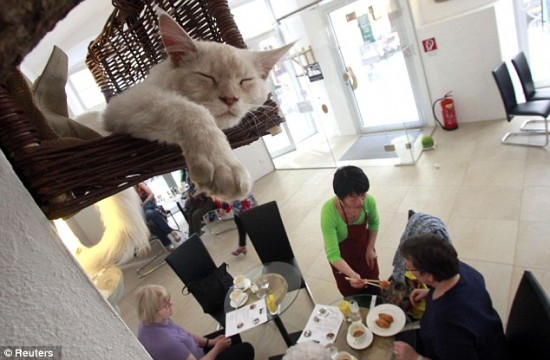 The cafe is owned  by Takako Ishimitsu, and is the first cat cafe in Vienna.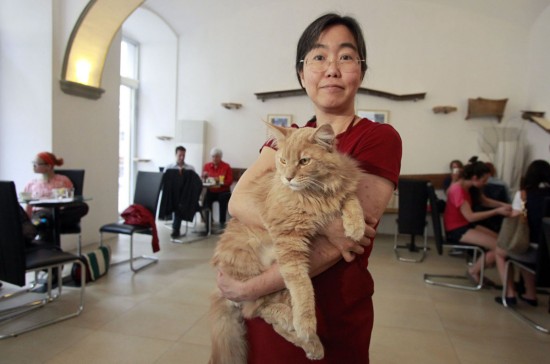 I love the video, tea, cake and cats what more could you want..