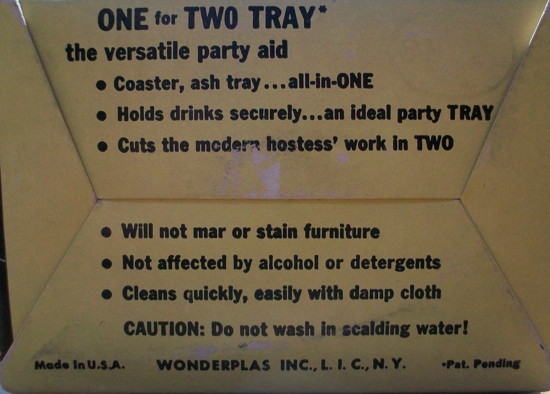 This is the bottom of the box.  Although it is missing the lid to the box, I still purchased these.  There are 6 cocktail/cigarette servers here.  I was very, very happy to squeak out $5.00 for the set.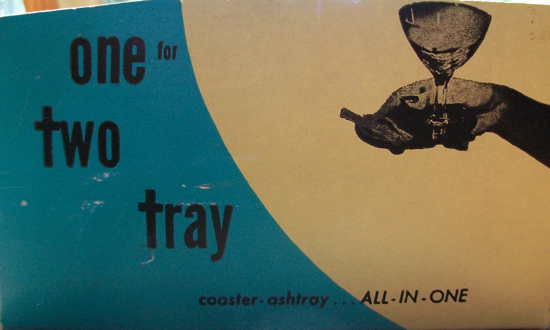 I mean really, if I could find a truck load of these, I would hand these out at every party.  Wait, I don't have parties…..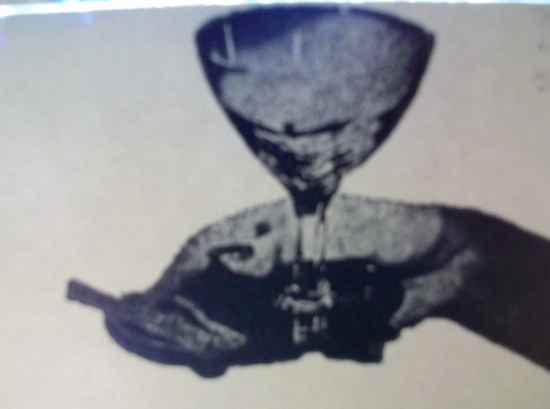 This kills me!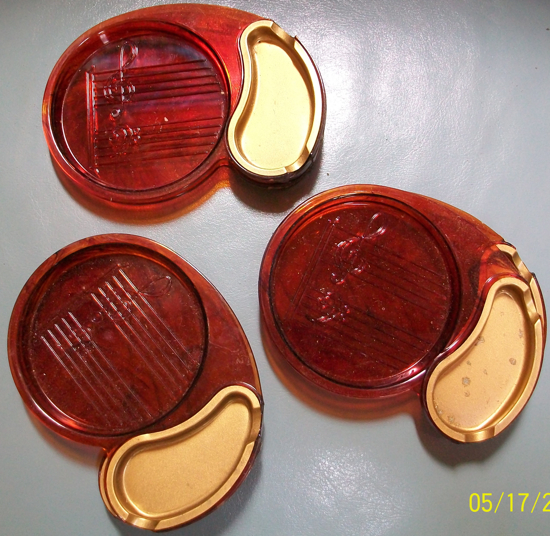 UNBELIEVABLE.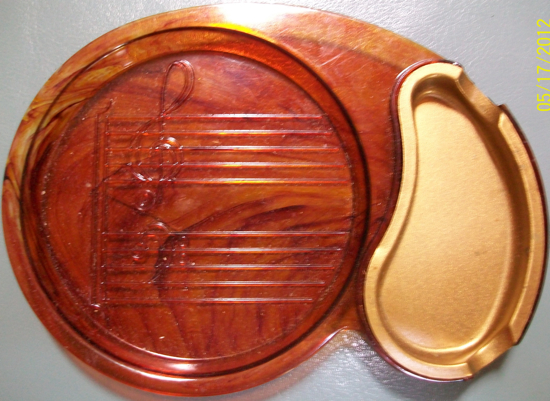 They're only 5 inches long.  Little ashtray is a made of metal or tin, the body is plastic.