This is pretty much the awesomest book I have ever seen. I am truly speechless. And in love with Rosey Grier.
Please judge this book by its cover as you can only deduce the best of all things….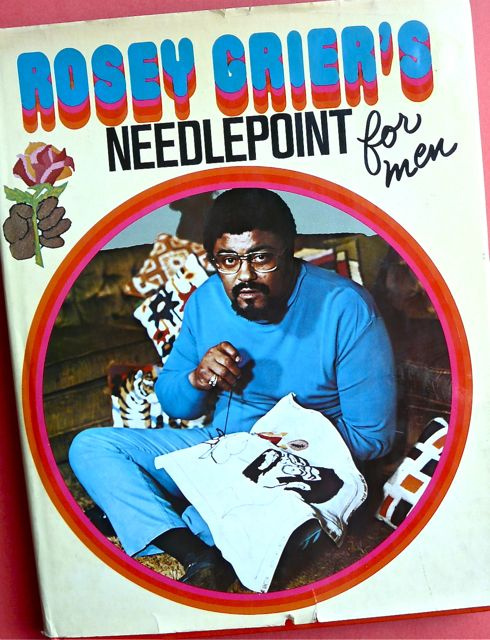 Here is the man in action: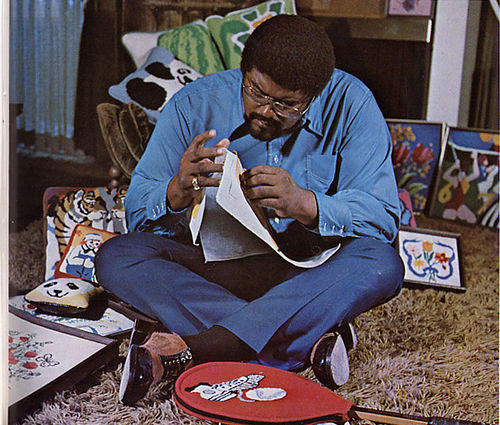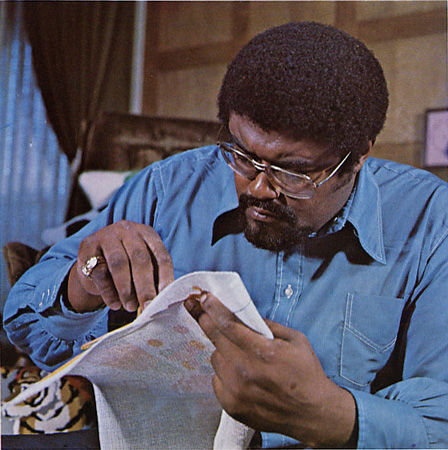 Sometimes you just gotta stitch seeeexxxxxxyyyyy-style :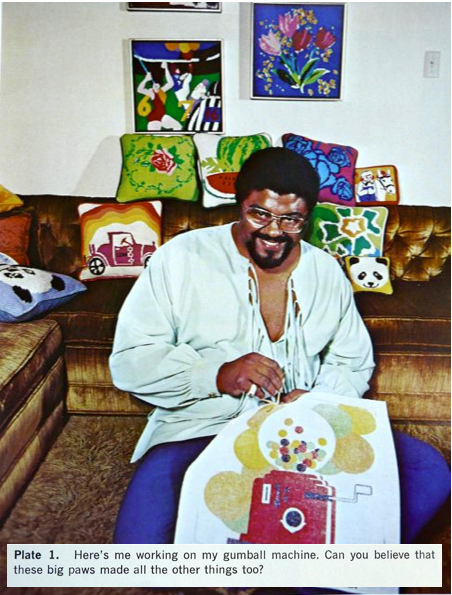 And inaction…awwwwww yeah :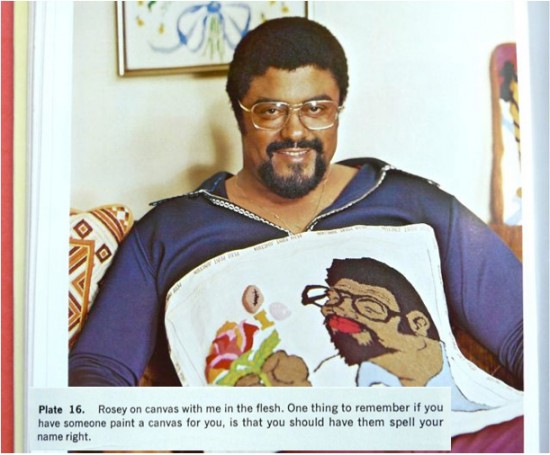 And the back cover (the only bad thing about it is that it means the book actually ends):
I would give literally anything for a copy of this and I know I'm not alone…..