Well the four day Diamond Jubilee Celebrations are over, amid heavy showers and bursts of sunshine, here is a tempting selection of Diamond Jubilee Souvenirs .
Believe me I tried so hard to get these ,but they had all sold out !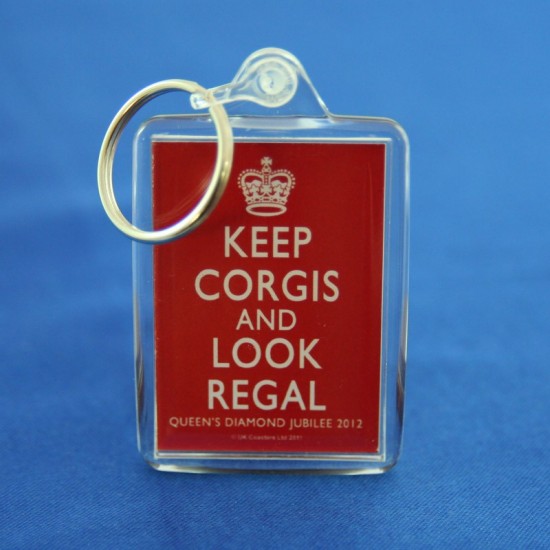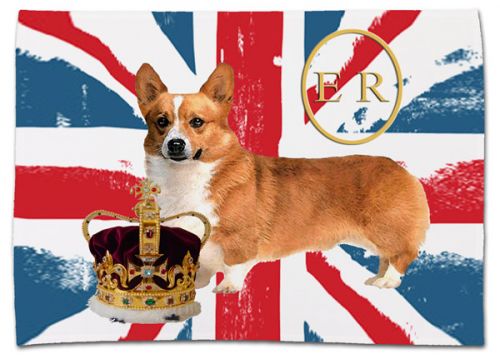 Corgi Towel…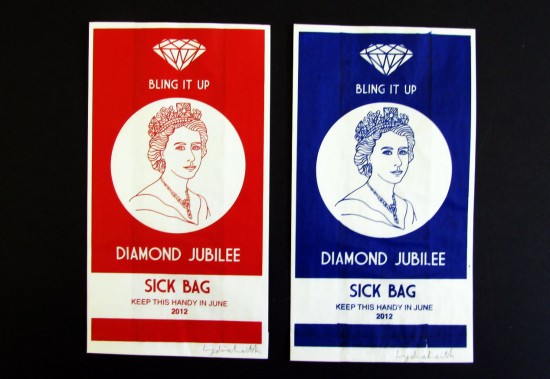 We had sick bags for the Royal wedding last April and now for the Jubilee.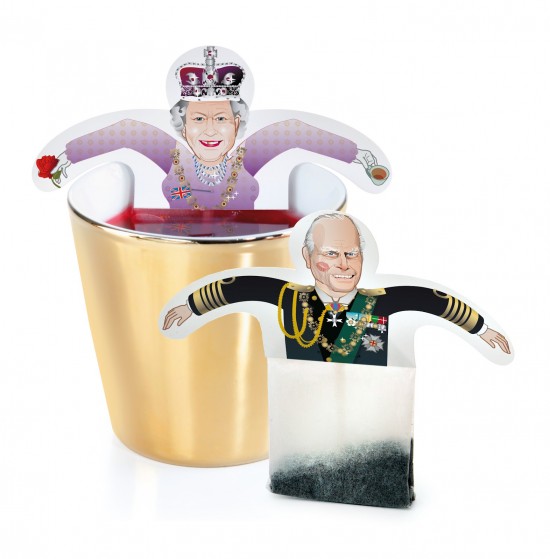 A nice cup of tea..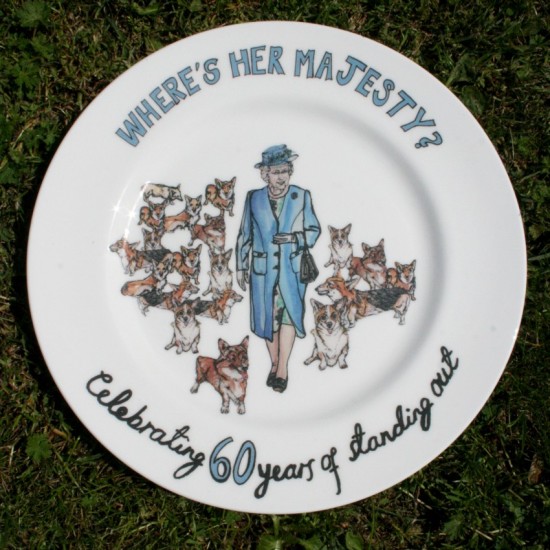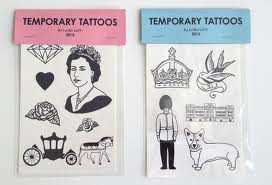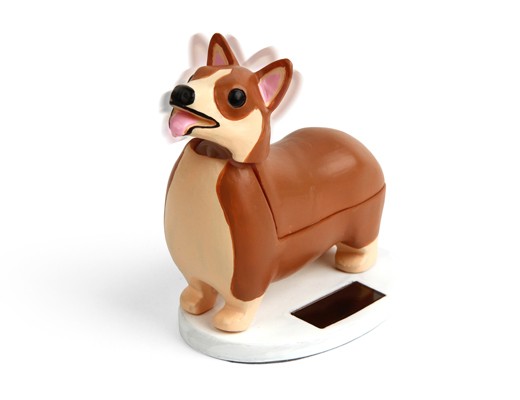 and finally a solar corgi..