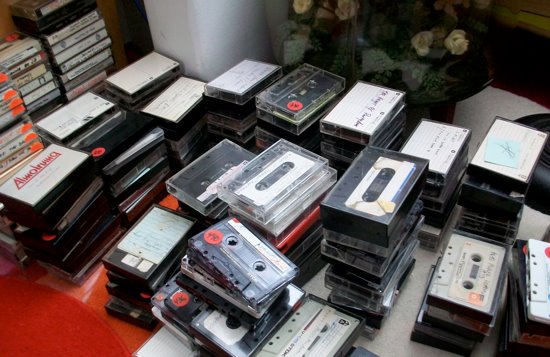 Piles and piles and piles of demos!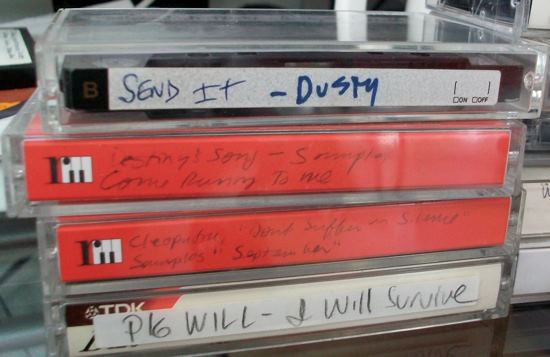 Allee worked with one of my idols, Miss Dusty Springfield!  This song appeared o Dusty's album, "Reputation", released in 1990-1991.  Gladys Knight also covered this song which appeared on the Miami Vice soundtrack I think and also on 12 inch single format.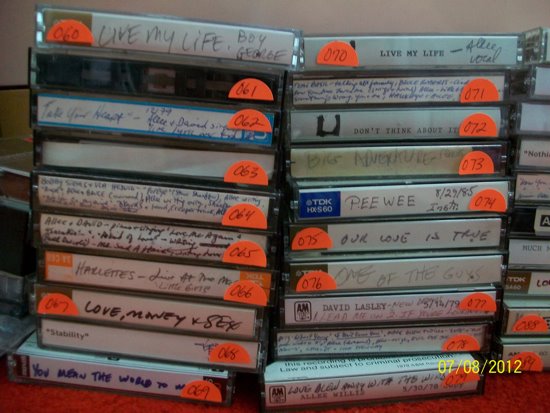 Helen Terry, Boy George, Pee Wee Herman, The Harletttes, David Lasley, and more!  Amazing unheard of Allee demos are sitting in this pile!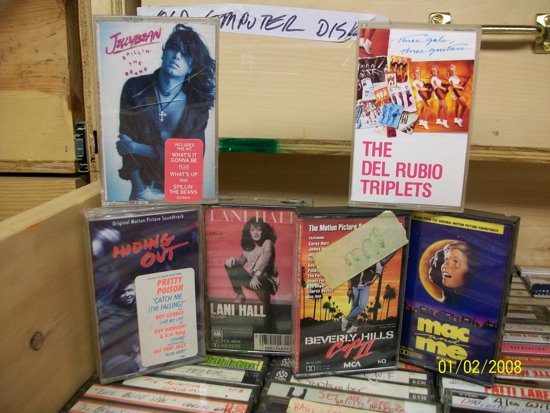 Go Allee, go Allee, go Allee!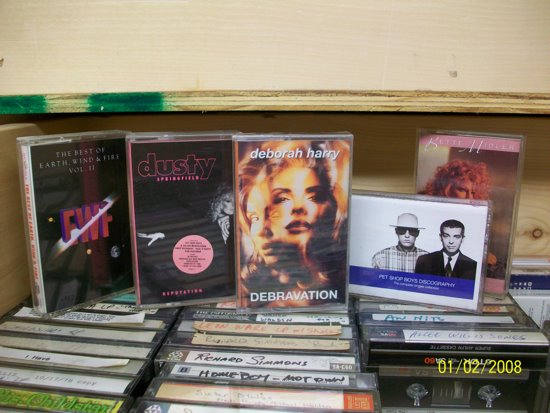 Some of my favorite artists and albums are in this picture!  Had no idea Allee wrote songs for them!  Talk about flipping out AFTER meeting Allee.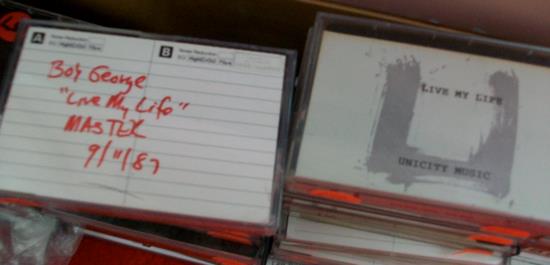 We all lived our lives by this record when it came out!  Originally released in the Us and various parts of europe.  The only cd single format released of "Live My Life" was on a US promo cd that now sells for close to $100.00 bucks….The only time it was released on cd single.