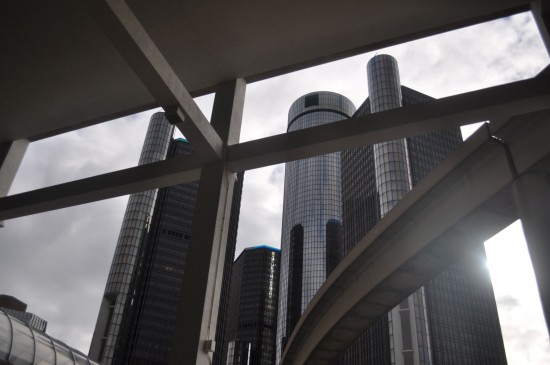 I was back in Detroit recently for Youmacon 2012, Detroit's largest and oldest Japanese animation & culture festival.  Founded by friends of mine, I am on the staff and have attended every Youmacon.  This year we took over not only the Renascence Center, but also a good portion of Cobo.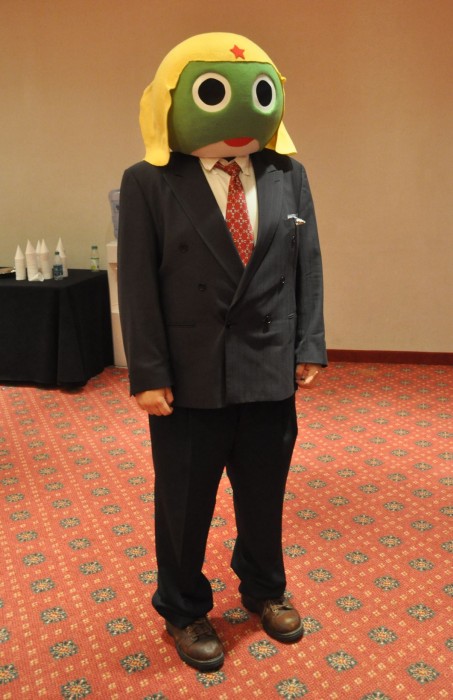 Of course, once again there were costumes of all shapes and sizes…. like Sgt. Frog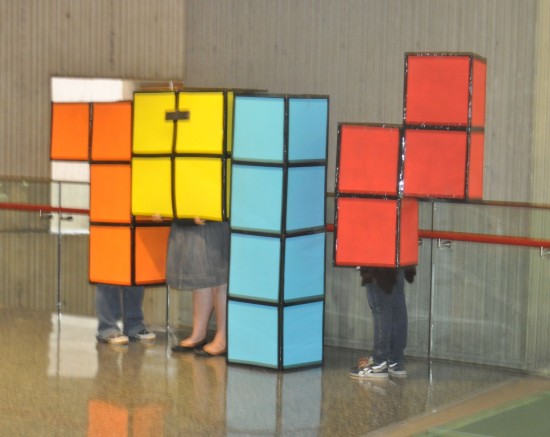 Tetris bricks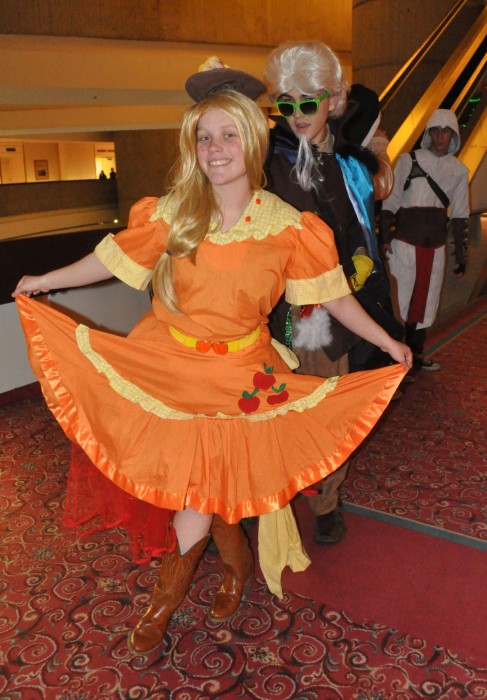 Apple Jack the My Little Pony…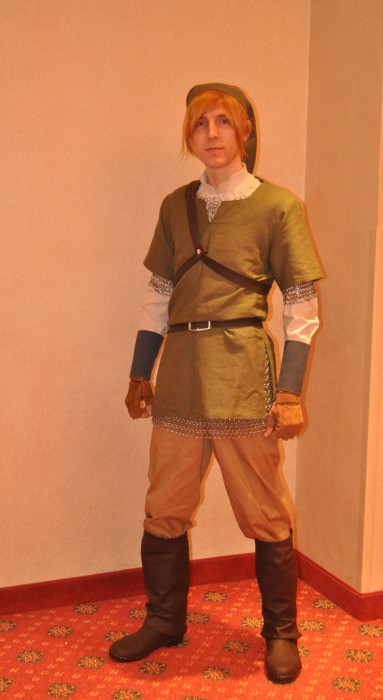 Link from the Zelda video games…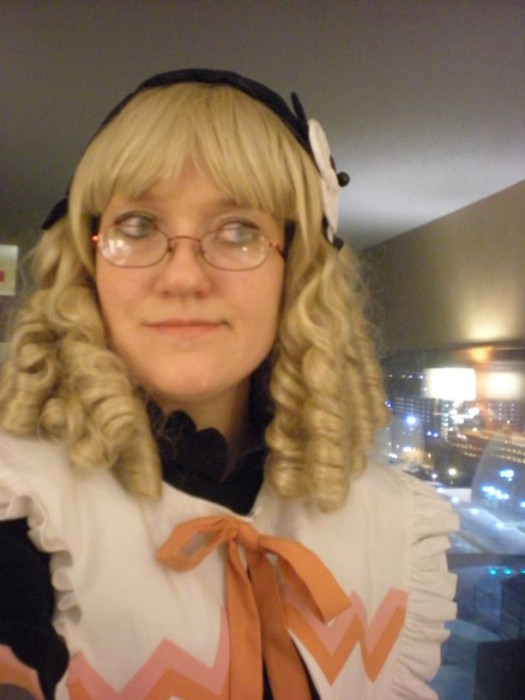 And me..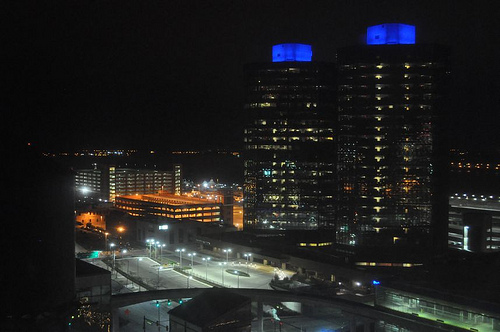 The view from my room wasn't half bad.. I can't stay at the Ren Cen because that many floors is just a little too high for me.  (Years ago I asked for a "low floor" and they gave me floor 31!!)  As it was, I got stuck in the elevator in my hotel and almost died of a panic attack.. haha.. I usually take the stairs and get a little freaked out when I can't do so.
Please see more at my Youmacon 2012 Flickr Set:  http://www.flickr.com/photos/nessachan/sets/72157631915483069