ON my recent trip to Brighton Beach, I was walking along the Boardwalk when nature got the better of me. Thank you, Nature. It is because of you that I was privy to the coolest public restroom I've ever seen. Of course, in the interest of full disclosure, I do my best to not frequent anything that might be a basis for comparison, but this place does stand on it's own. It was VERY  well decorated. There were curtains and blinds (just no windows). And plenty of fake flowers and ivy vines. Not to mention a bookcase and plenty of pictures on the walls.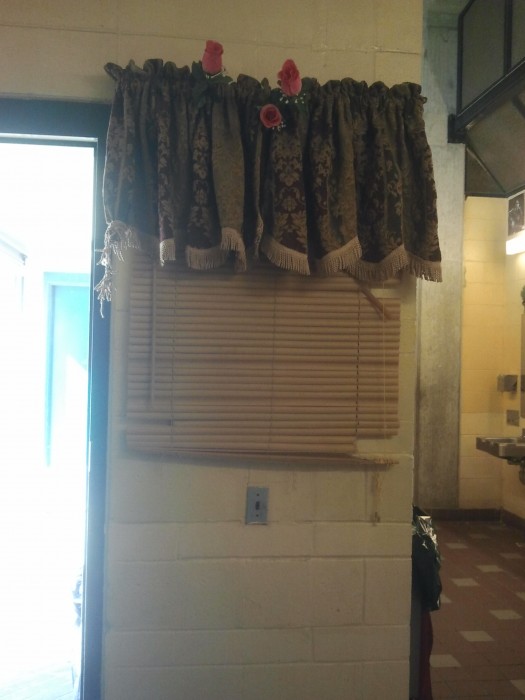 I love the pic of the floating heads of Obama, JFK, and Martin Luther King Jr shooting through space…But it gets even better…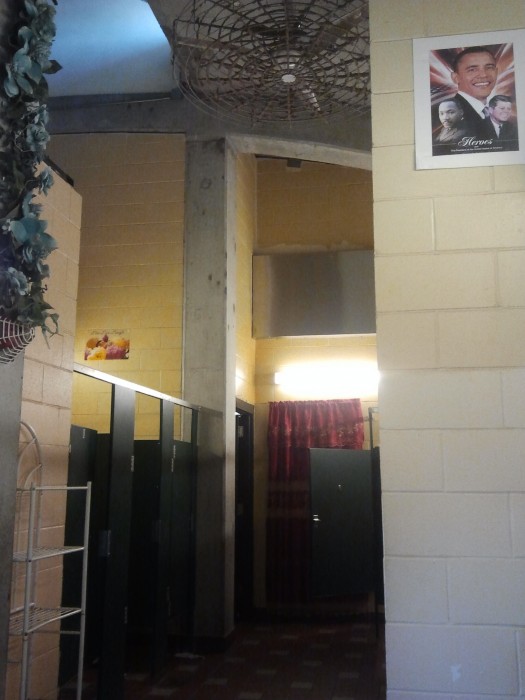 There were also plenty of Michael Jackson both young and old…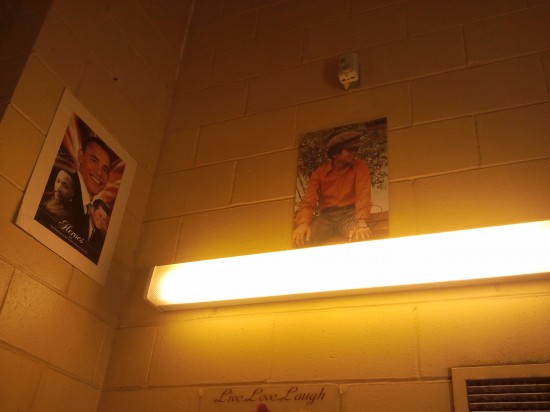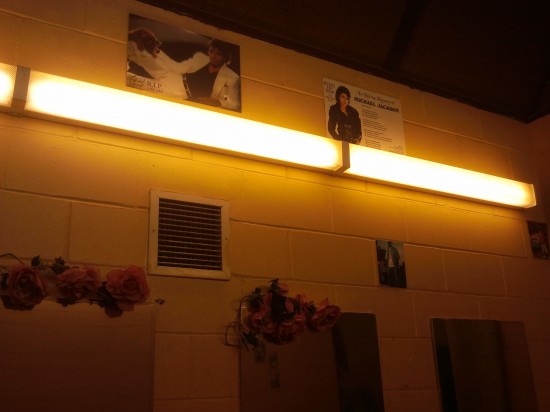 And you can't leave out Elvis Presley and Whitney Houston…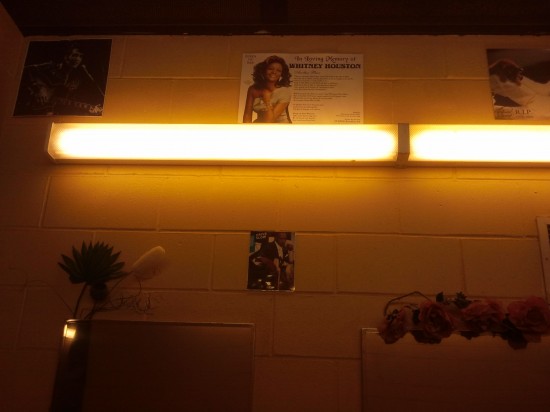 And some personal photos too. I don't know who these people are, but I'm glad they are there…There were several more personal pics scattered around that I couldn't capture…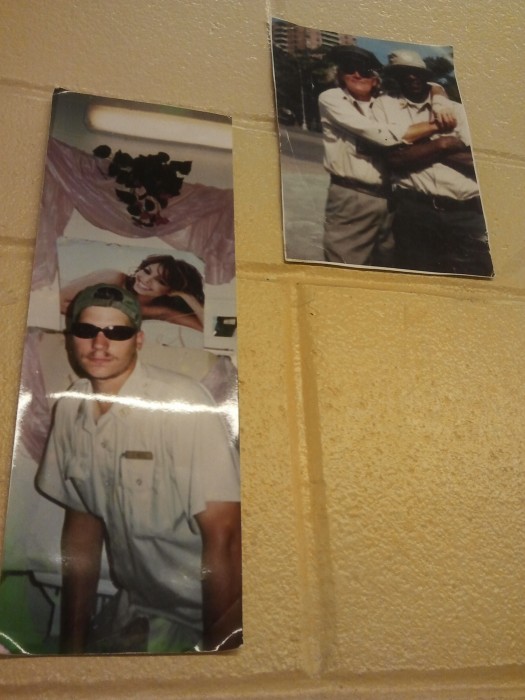 And here is the lovely lady who I presume is responsible for making this place so homey. She noticed me photographing and said, "So you like my bathroom?"  Of course, I replied that I thought it was terrific that she had made it so nice and couldn't wait to share it with people who would appreciate her efforts! Unfortunately, the only picture of her that wasn't totally blurry was this one. At least you can see a full shot  of the sinks with their floral accents.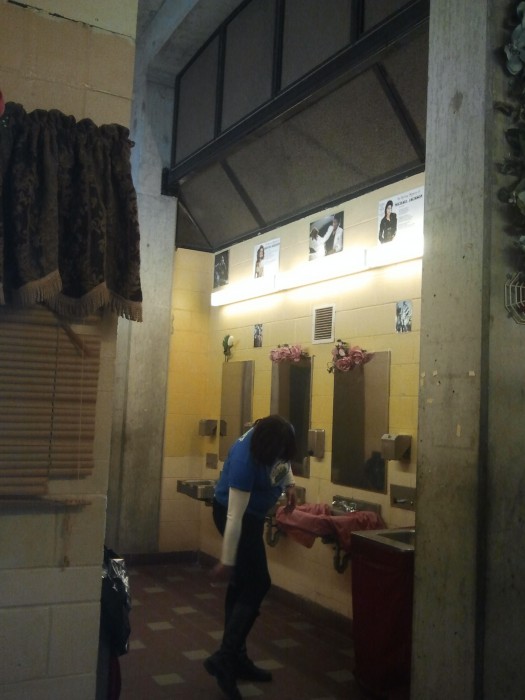 So, there you have it. The next time you are in Brighton Beach, stop in and well, sit a spell…..