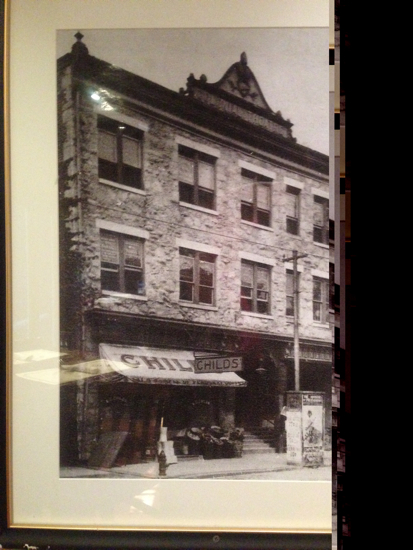 This is the Colonial Theater in Phoenixville, PA.  This very building is where they filmed "The Blob".  There were many changes to this building over the years as you can see.  The next set of pictures is pretty much what it looked like when they filmed "The Blob" here…….I go here now and see classic films that they play on sundays. I believe "Child's" is now PJ Ryan's, the place I eat brunch at on sundays as well….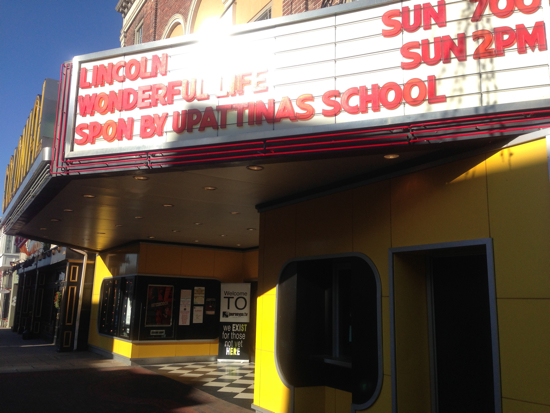 Love this theater!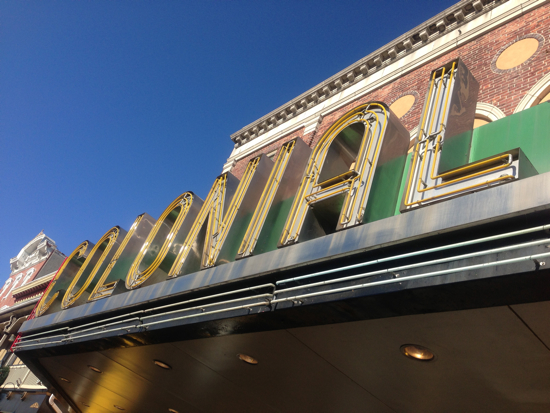 Love this shot of the marquee.  (I took this pic).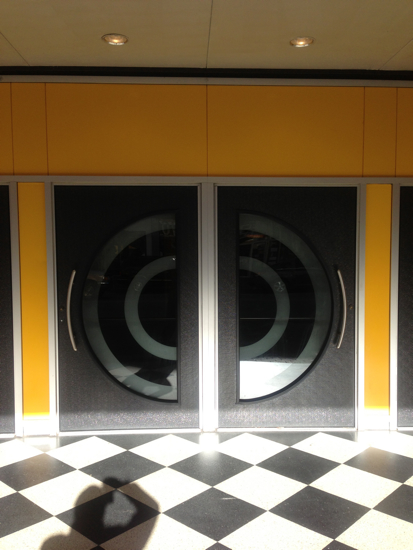 The doors to the theater.
Here is some footage of "Blob Fest":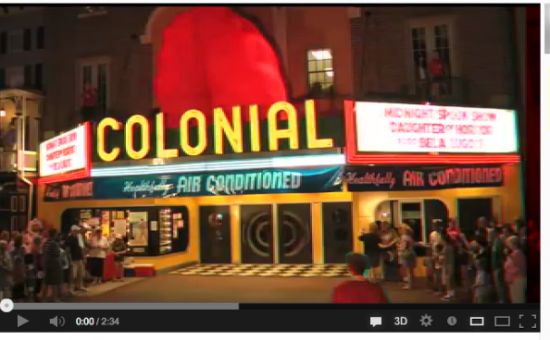 http://youtu.be/QZTaGazzTZg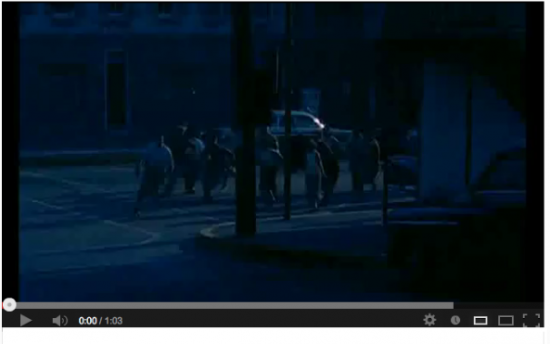 http://youtu.be/nqZ86pJkz-M