Hello Akitschionados!
One can find a pretty wide collection of kitsch masterpieces
on LP and 45 rpm record covers. I think that the best kitsch should be half self-conscious.
In my opinion this is an excellent example of kitsch cover art: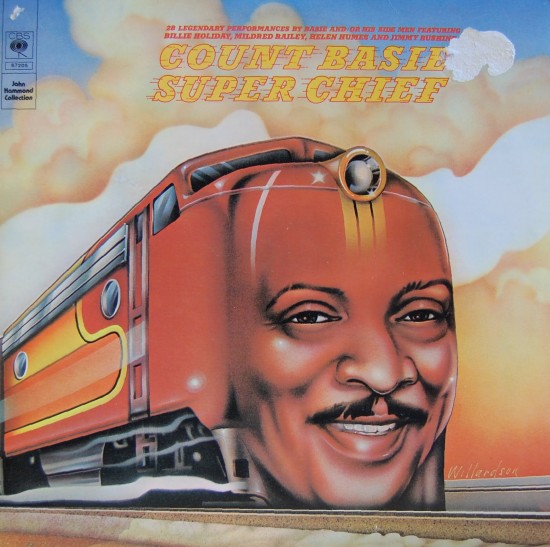 Best wishes and many thanks to Allee Willis for her  kind invitation to the Museum!
Keep groovin'! A.B.