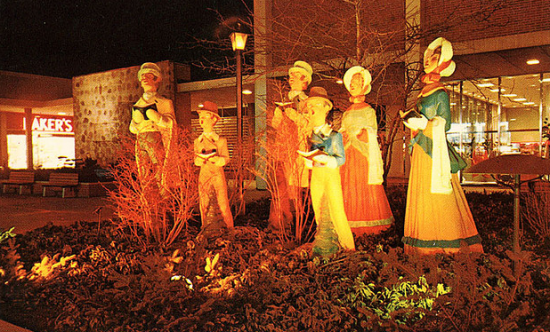 Christmas time at the Northland Mall with super tremendously christmas carolers!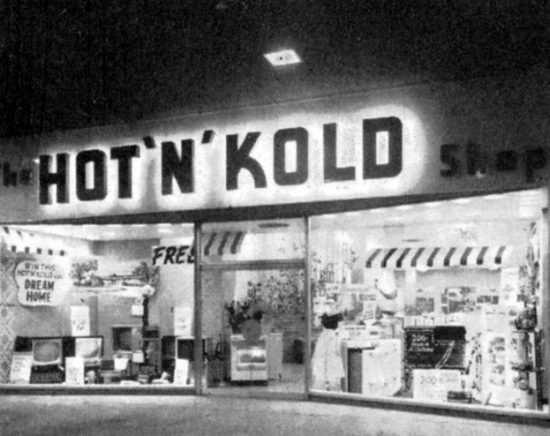 It's the hot n' kold shop!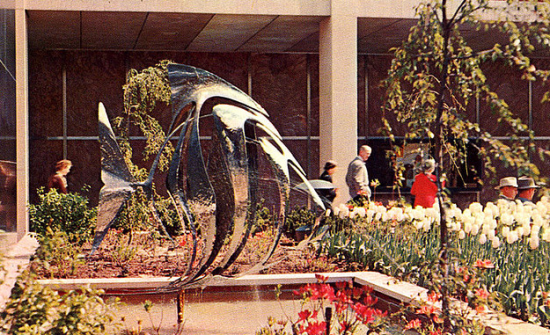 LOVE LOVE LOVE this fish sculpture!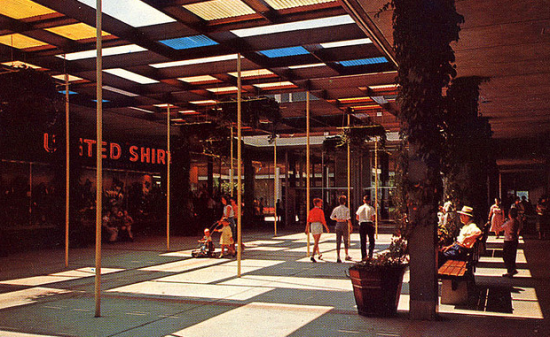 A little bit of color in the Northland Mall……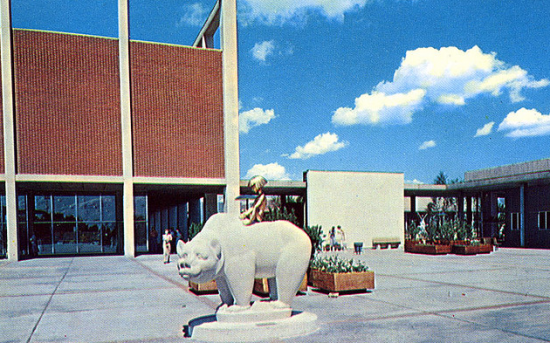 Scary stone and bronze kiddy statue/sculpture….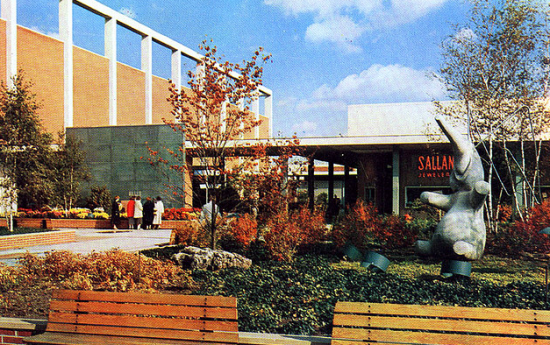 There seems to be a circus animal theme at this mall.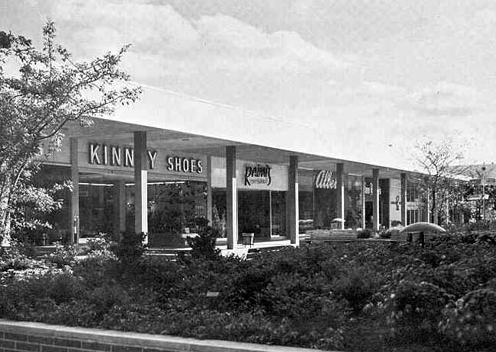 Open air mall are coming back ya know!