In the middle of a cornfeild where I live in Southern Illinois. Is Pink Elephant Antiques. A favorite place of mine!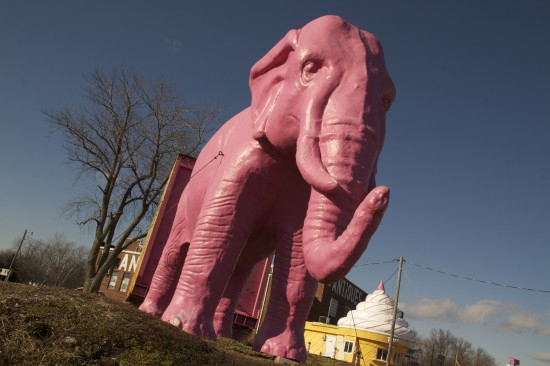 There is a giant ice cream cone stand outside the store (pictured above next to the fiberglass elephant)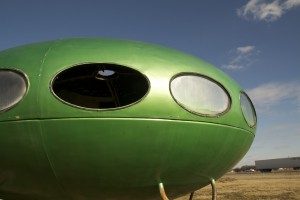 And a UFO building, with fake bowling balls next to the ice cream stand drive thru;)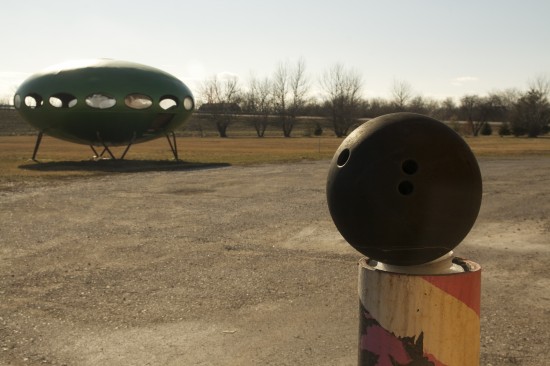 Closer to the actual building is A huge fiberglass man holding an ice cream cone.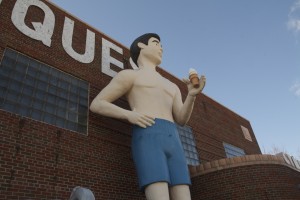 And inside I always find fun items like these:
-Love the Dekalb corn sign!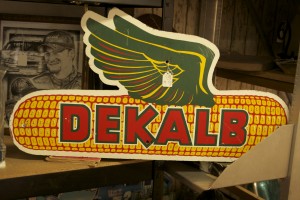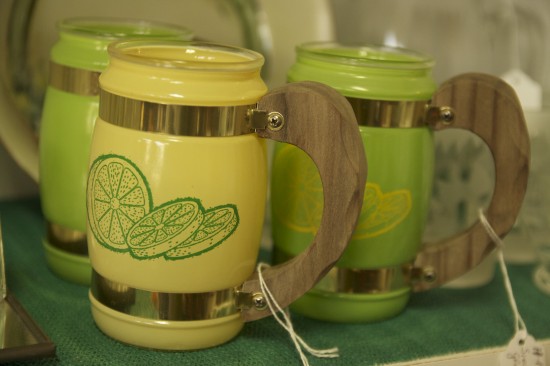 <3