Easily one of my favorite reality shows ever, there's no way I was going to pass up going to American Jewelery and Loan, home of Hard Core Pawn,  if I'm in Detroit, which I am where I'm raising funds for my massive sing-along tribute to the city, "The D".  I was so excited to "meet" Les Gold.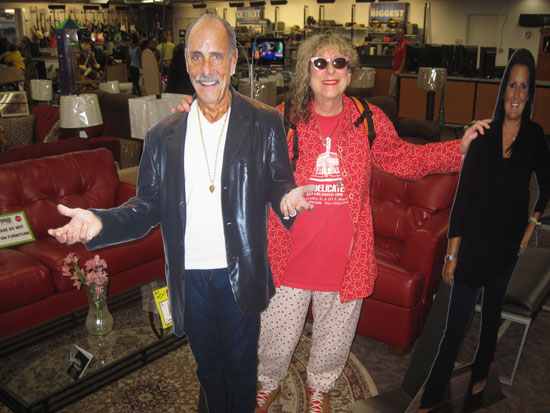 I was even more excited to MEET Les Gold: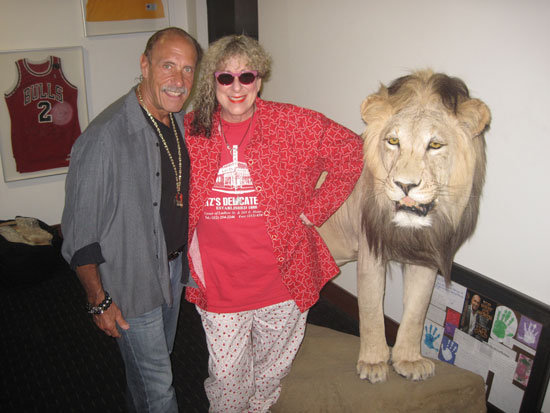 Seriously a GREAT guy! And he's coming to Willis Wonderland in two weeks!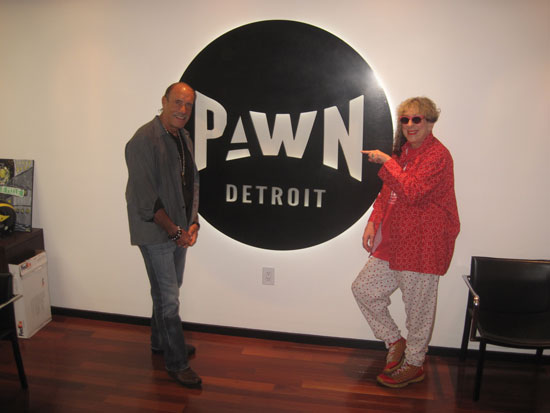 BaDeYa, baby!