I laughed so hard when a friend sent me the link to Neatorama where they featured this creepy yet hilarious Giant Model of the Hoff.
I wished it had a steering wheel  and an engine to make it navigable.
I would just love to sit on his ass while driving through the city to do some shopping.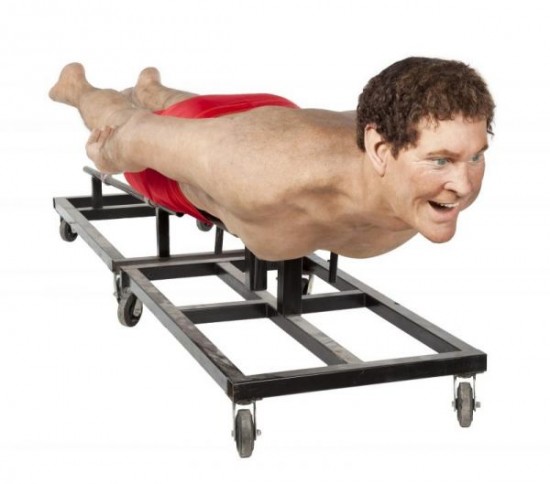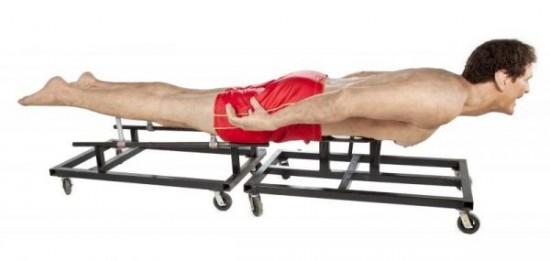 Here is the link to the original post:
http://www.neatorama.com/2014/03/29/For-Sale-A-Creepy-Life-Size-Model-of-David-Hasselhoff/#!B64bh