This is one of those cardboard triangles you might find in a restaurant or bar to promote a particular brand of beverage. The date on the bottom is 1977.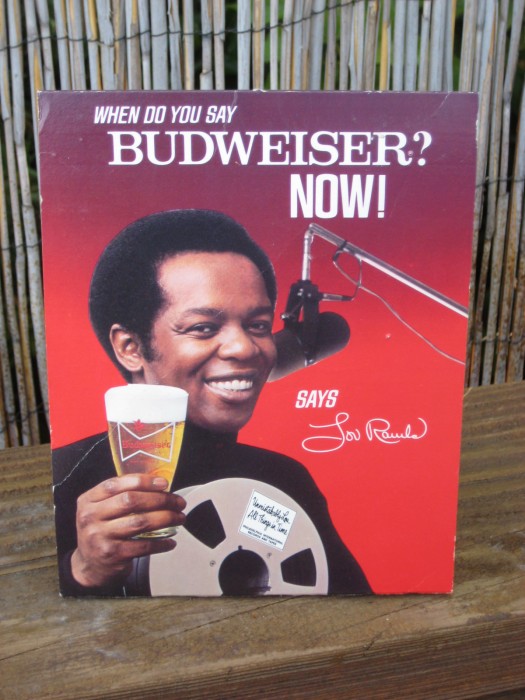 Looks like ol' Lou had something of his own to promote. I think this is what you call a win-win situation!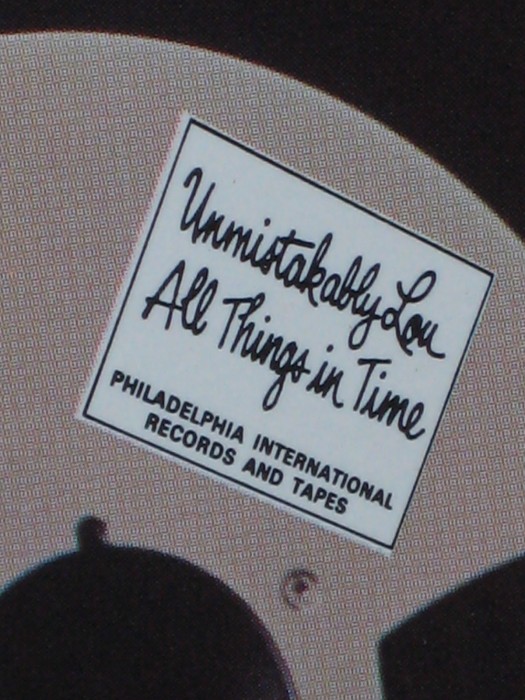 If the King of Beers can make me as smooth as the late, great Lou Rawls then I'll have what Lou's having!