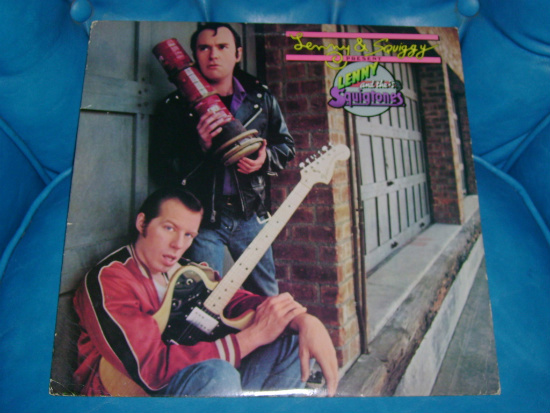 Laverne to Shirley: "AAAAAWWWWHHHHH, but whare awwwre we gonna get a bannnnd for da big daaaance down at Pop's pizza palor at the last minute, Shirl????????
Front door bursts open, cheers from the audience, and a very nasal, "HEEEEELLLLOOOOO"
This record is pretty damn funny and was my first sighting of Nigel Tufnel too……and yeah, was recorded live at The Roxy in Hollywood….I wish they had made more records. The first song smacks shamelessly of Frank Zappa, which is so nice.
Have a listen: