Valu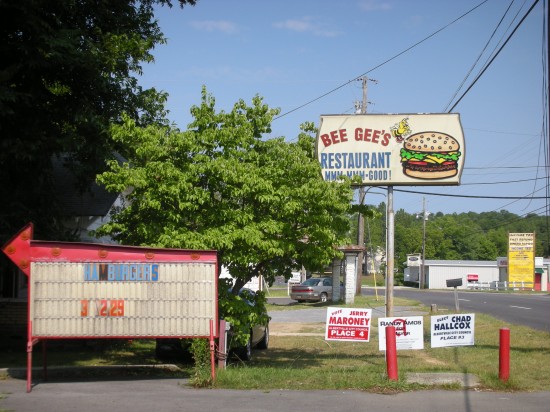 Popular Christian lunch spot in Albertville .. named for Brent & Gaye Rains: "Bee" for Brent and "Gee' for Gaye.
There's a map, but anyone can tell you how to get there: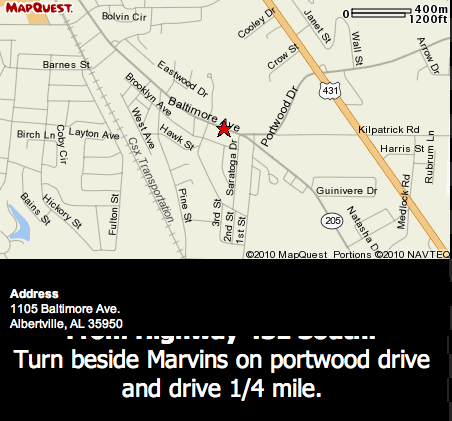 The food is MMM-MMM-GOOD! Saying Grace is encouraged.
Prices are fair as can be: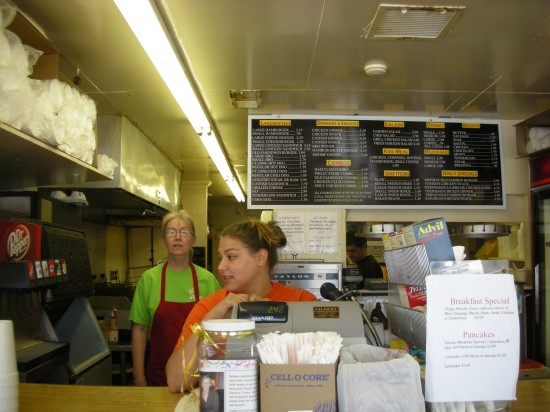 Now featuring Break Fast SPECIALS with farm fresh eggs and/or Pancakes. Advil available.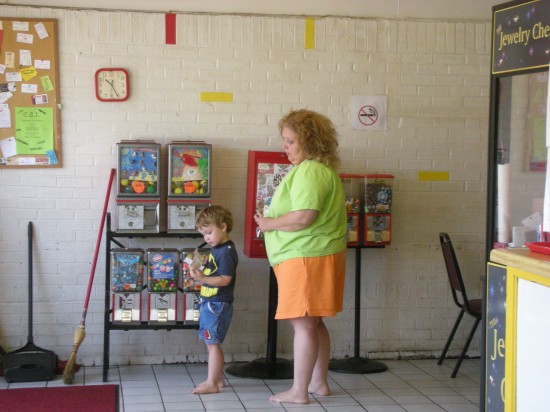 Family friendly, with 8 candy & gumball dispensers. No smoking.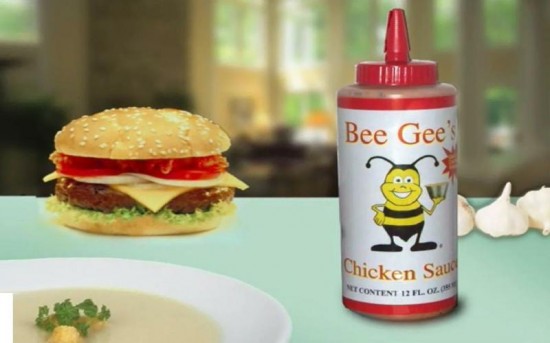 Coming soon to a grocery near you: Bee Gee's Famous Chicken Sauce!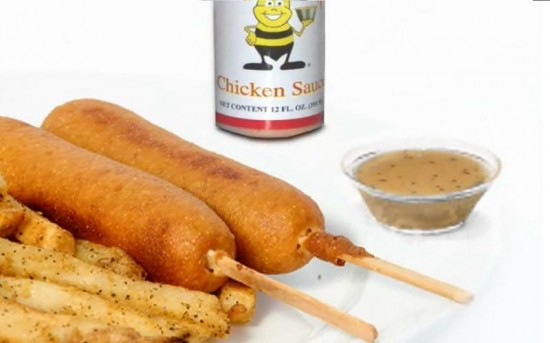 Not just for chicken! try it on burgers and corn dogs!