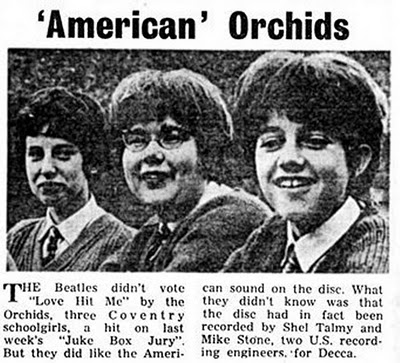 I just came across this group on line and at some point, this all girl group was judged by The Beatles on the show, "Juke Box Jury".
Promo shot.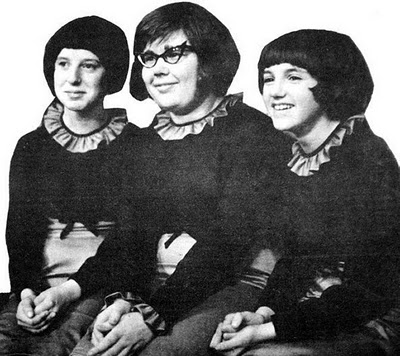 "Love Hit Me" b/w "Don't Make Me Mad"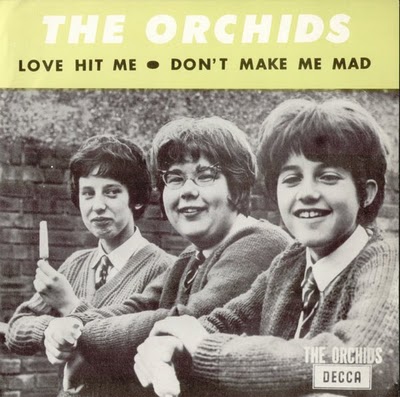 "Mr Scrooge" sheet music.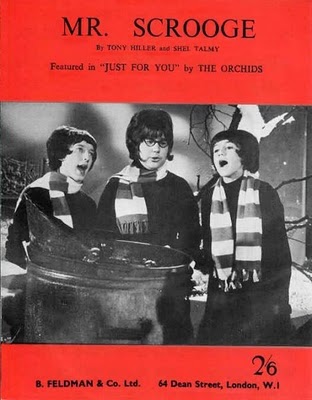 "I've Got That Feeling" on Decca Records.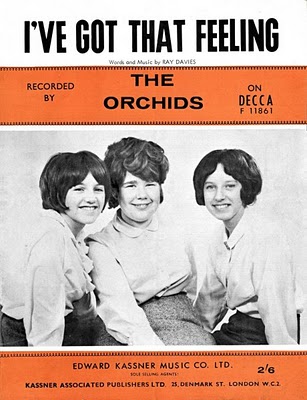 B&W shot.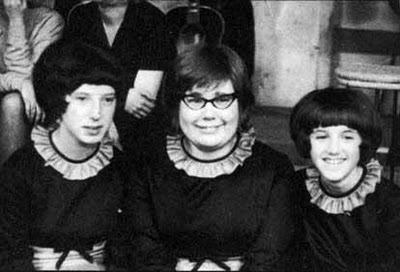 "Gonna Make Him Mine"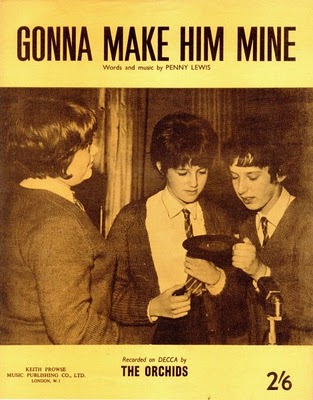 Color shot.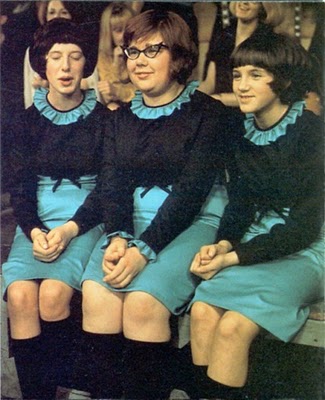 Love the doily collars.
Miss Butterfly Frames is my favorite.