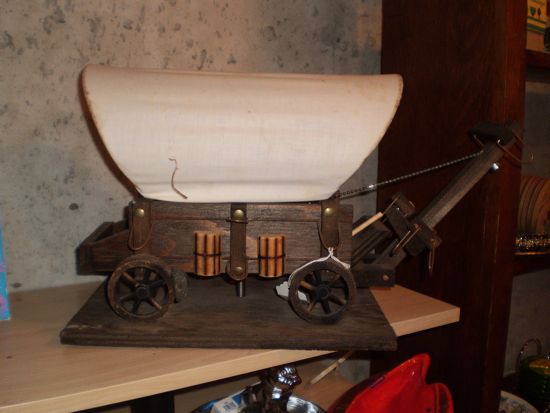 I'm not sure of the year of this lamp but as Allee says, "it knocked the breath out of me". I spotted this at a new thrift shop (new to me) and it had a price tag of $25.00. I sheepishly approached the lady and asked if the price was firm. She said "no, you can have it for $12.00". I was flipped. I rushed out of there with my purchase as if someone was going to snatch it from me. It sits on the work area where I paint. It actually gives really great lighting and it's "kitsch inspiring".
Takes a normal size bulb.
Lamp turned on: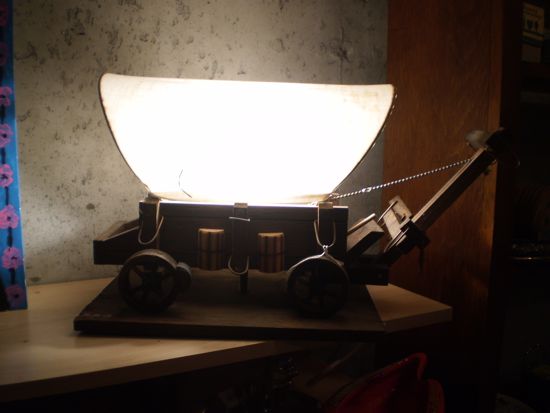 Close up of the side.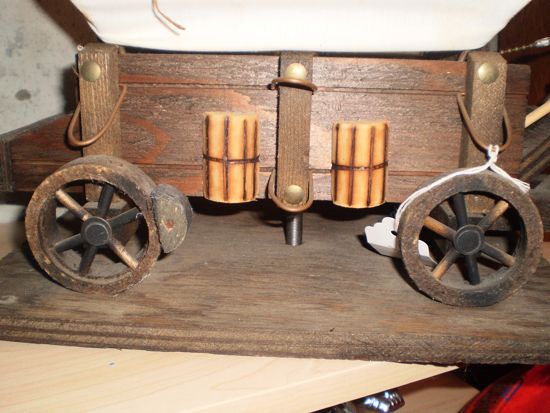 Backview: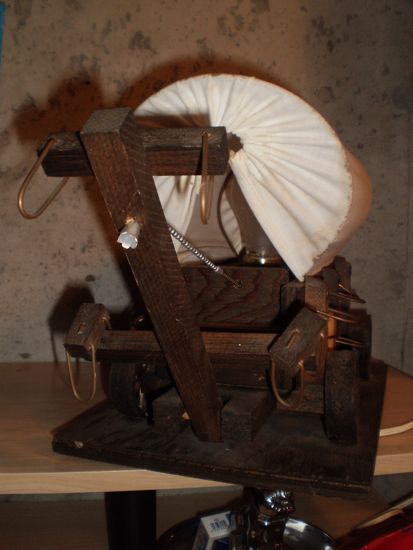 Top view: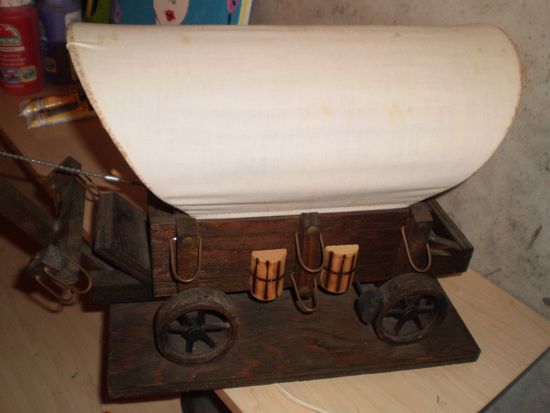 Random shots: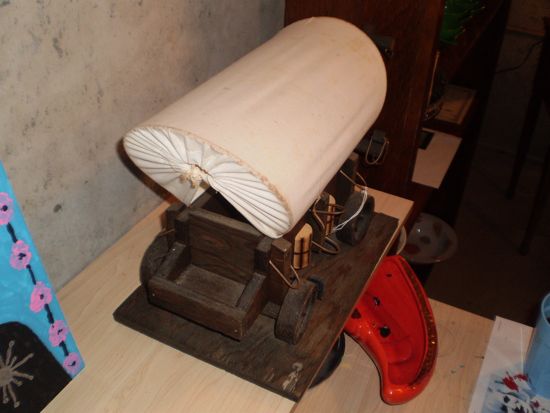 Close up view of the back.