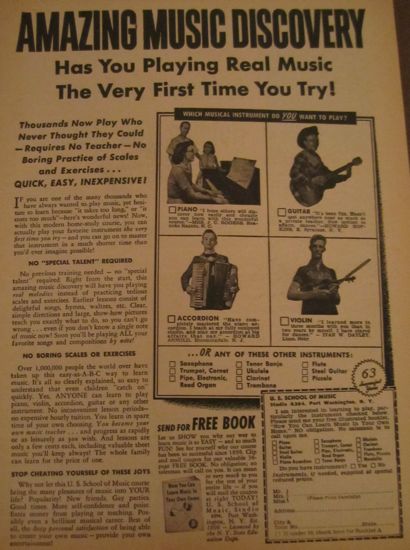 I found that the adverts in these mags are almost better than the Hollywood gossip that is being written about here.
I do own an Accordion, maybe I should try this.

I got the fever.

I love it. A false plate in 24 hours.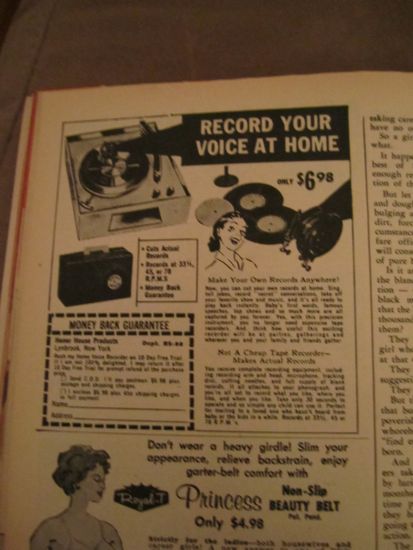 I'd kill for this!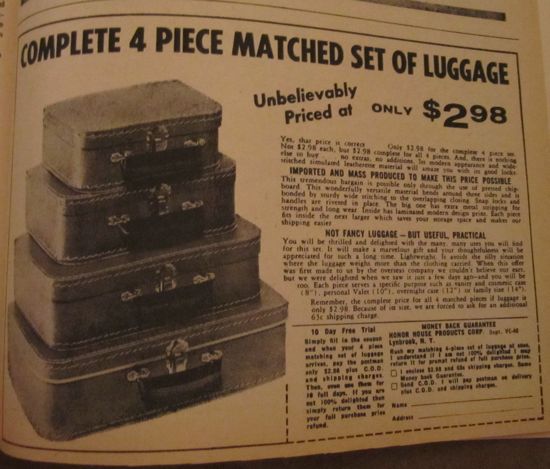 $2.98?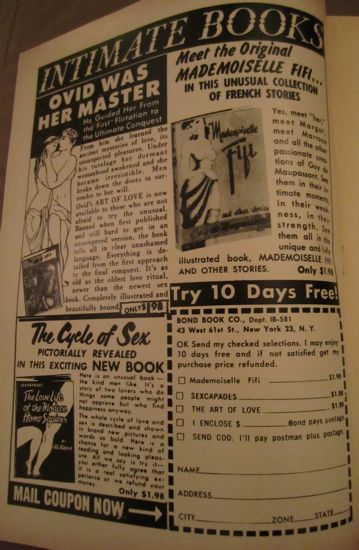 Ovid? What the hell?

Love this one!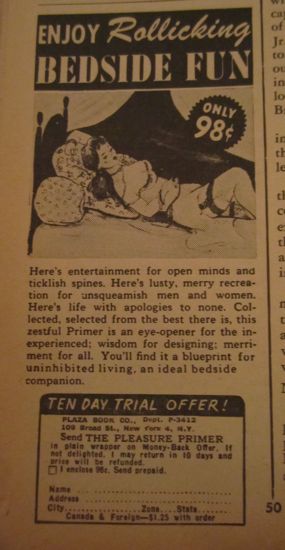 We laughed like crazy over this one! Love the garters and the line, "lusty, merry recreation".

"Scantie Panties" for only $3.98.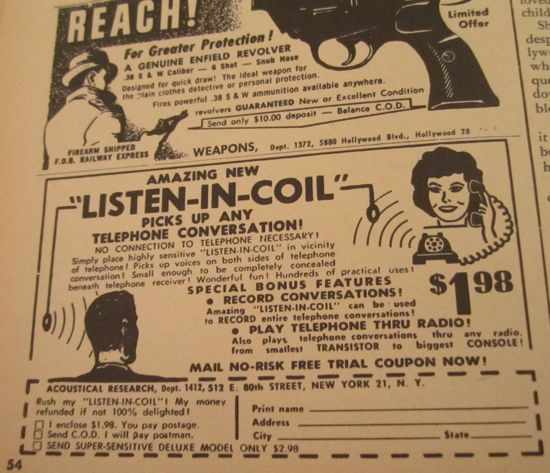 Love this advert and love it even more that a ad for buying a gun is right above the lady listening in on her suitor….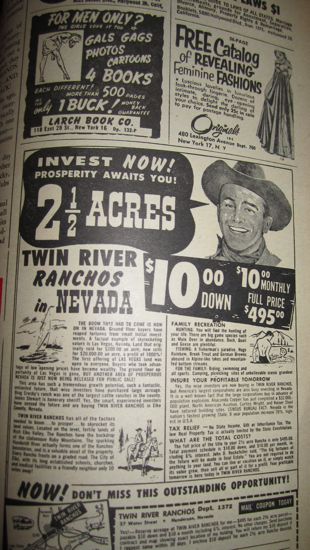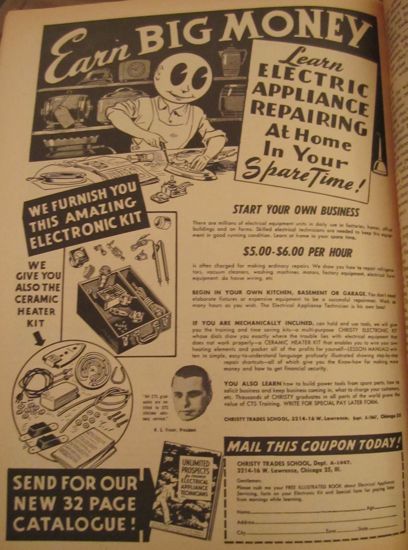 I'm wondering why the figure working here looks like an insect? Is that supposed to be a light bulb for a head here?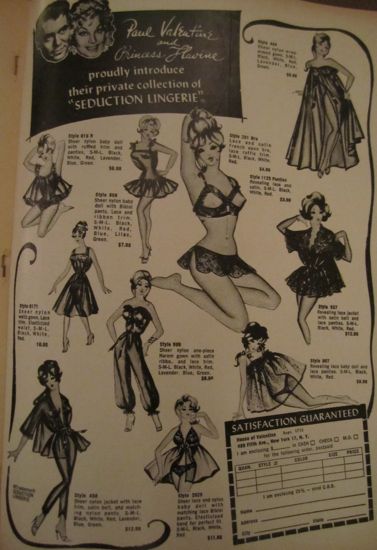 This is the kind of image I once had on my inked up backside but have since had her covered up.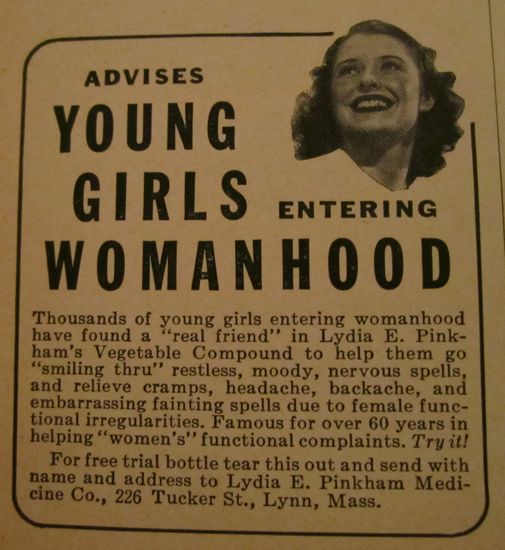 Nervous spells, fainting spells, restless, moody, I think I need this product.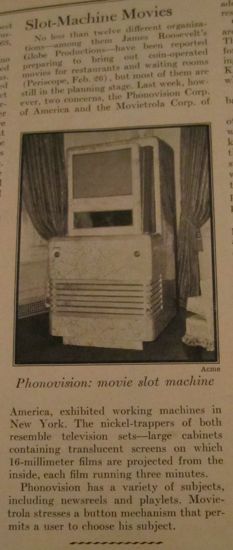 This blows me away and I just know that these fabulous artifacts ended up in garbage somewhere. This I would kill for, well not really….but it is quite fab.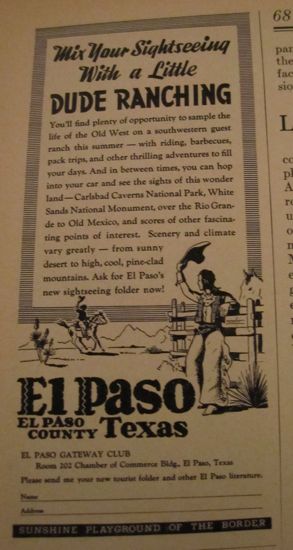 No thank you but still a cool ad.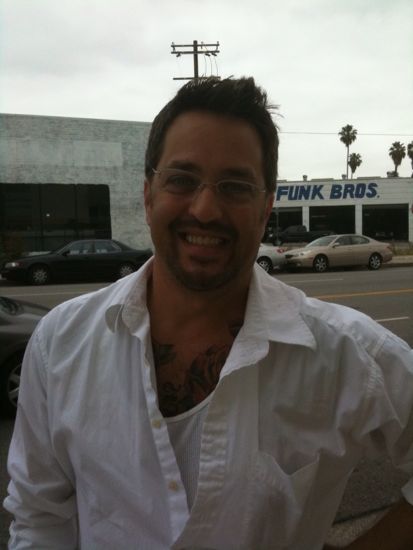 Hope you enjoyed the tour!