The tour continues.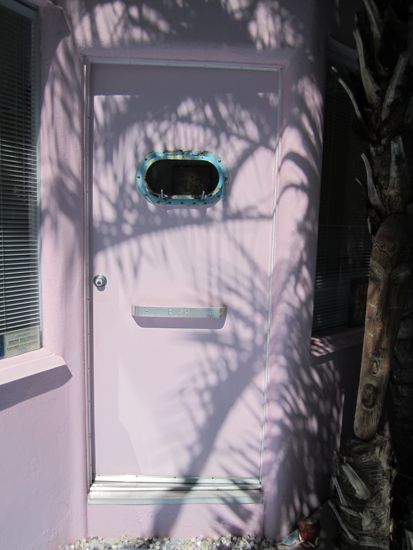 Another fabulous door with a port hole! Love the shape of this one.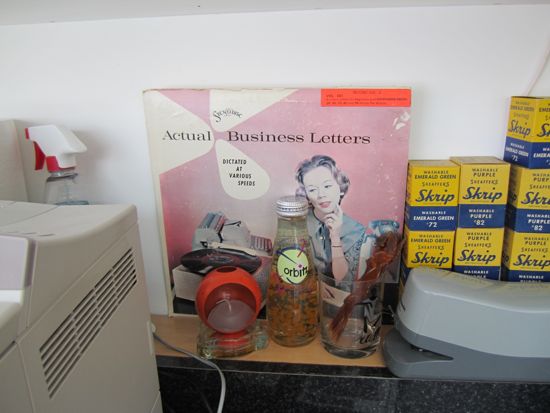 It's always an adventure at "Willis Wonderland". Can we say light bulbs by "Skrip"!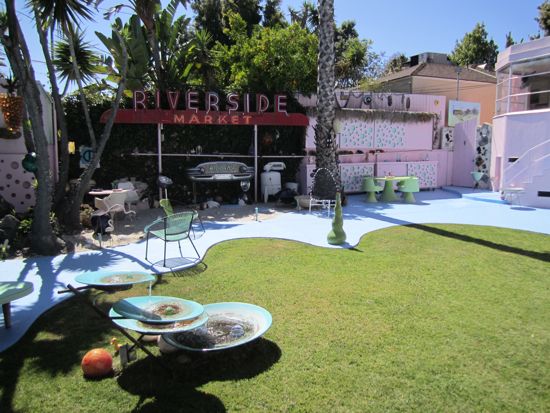 Riverside Market Sign that sits above the bar made by Allee. A favorite set for me is the green fiber glass chairs and table to the far right!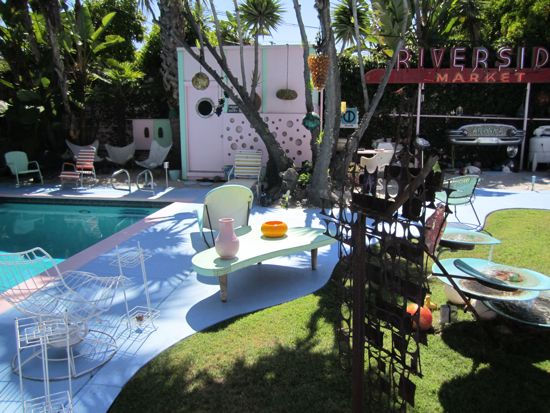 Note the acrylic grapes hanging from the tree. It's one of my favorite lamps at "Willis Wonderland".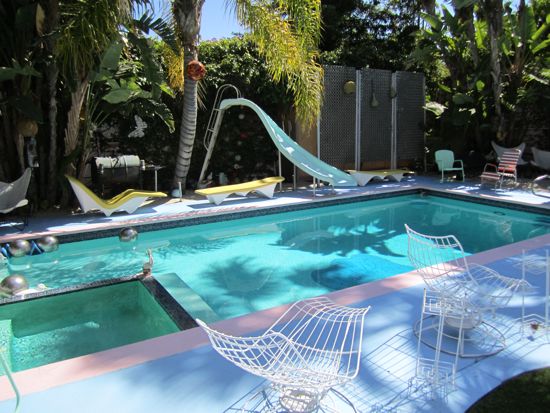 This yard made me feel like I stepped into a 1950's movie.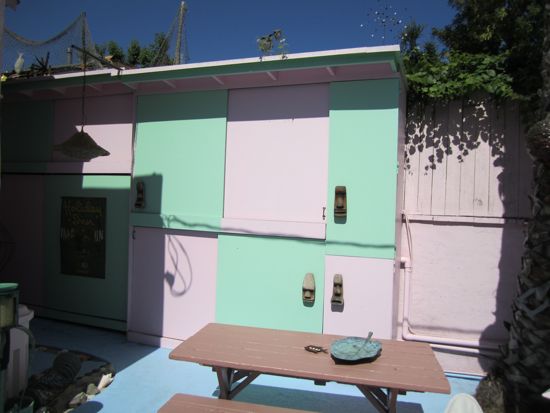 What a fabulous way to store things but in gigantic drawers hidden behind tiki masks.