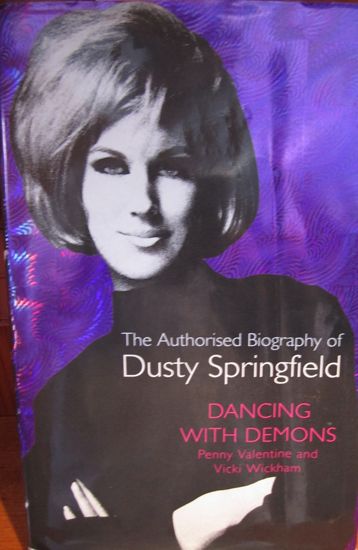 As some of you may or may not know, Allee was friends with Dusty and even wrote some songs for her such as "Send It To Me" from the album "Reputaton" (which was and still is, one of my favorite albums) and the duet between Dusty and The Pet Shop Boys, "What Have I Done To Deserve This" from the platinum selling album "Actually". The latter song here was such an anthem to all of us 80's club kids. To meet the woman behind this song meant more to me than 6 pies. This song was part of an era in music that was both colorful and exciting. It represents a place and time with very distinct memories for me.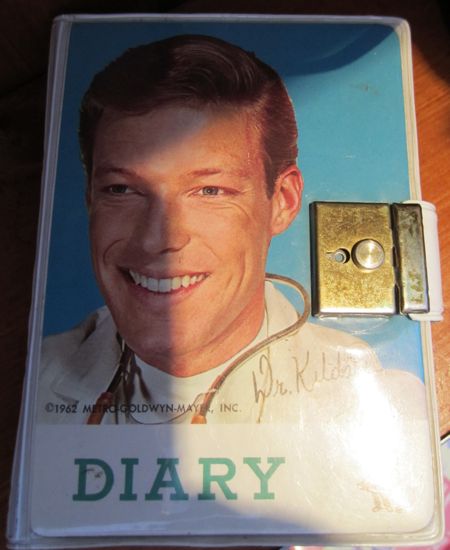 This is very kitsch indeed. Didn't he once play a drag queen on "Dharma & Gregg"? I wasn't even born in 1962 so I don't know exactly how popular this show was.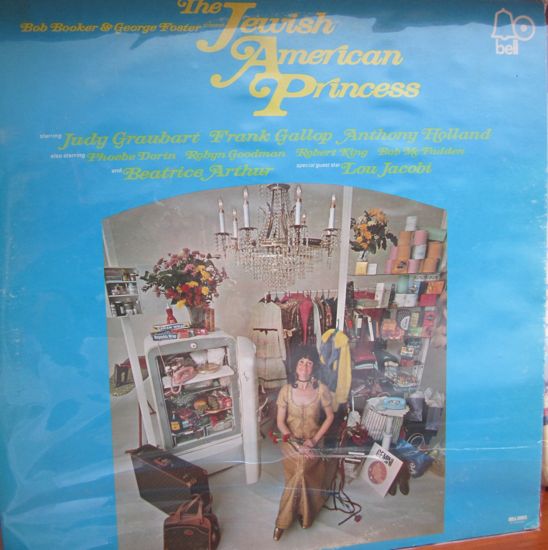 Jewish or not, I think we all need to have a copy of this album.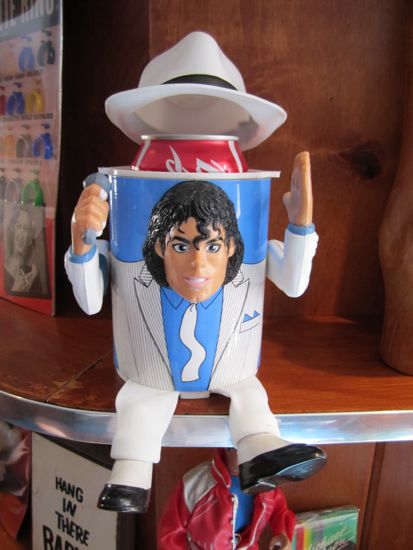 RIP in peace Michael. A little michael to keep your drink cool.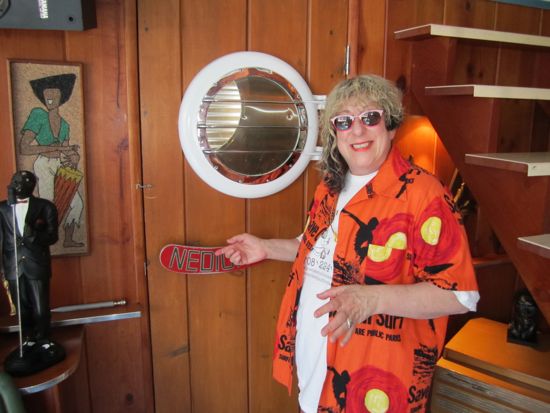 Love this woman. Here we are touring my favorite room, filled with kitsch from top to bottom. We laughed the entire time and it was mostly over my reactions to some of the best kitsch I have ever laid eyes upon.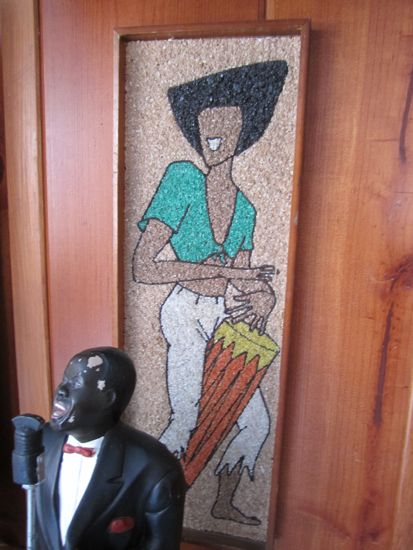 This is another print that makes me want to scream. I think this is a print made from pebble like rocks. Commentary Allee, commentary here! I have seen these before and if you play your cards right, you can get them for a fairly decent price.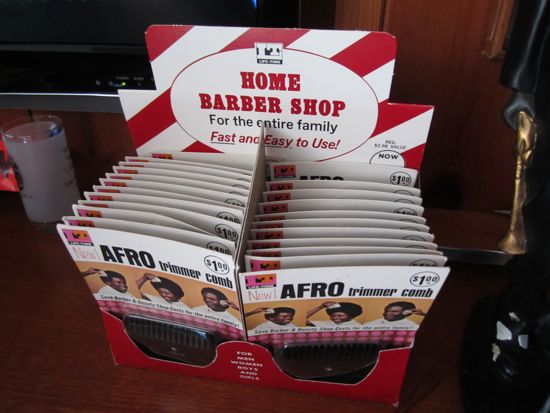 You never know when you will lose a comb.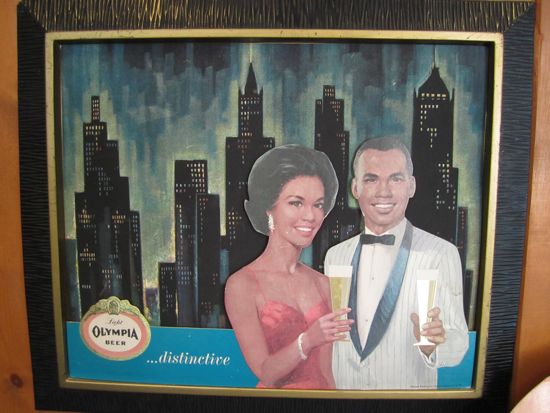 An Olympia Beer Sign. This is one of many beer signs featuring African Americans. The skyline is fabulous, his suit jacket is wicked and her hair is a flip, what more could one ask for in a beer sign?