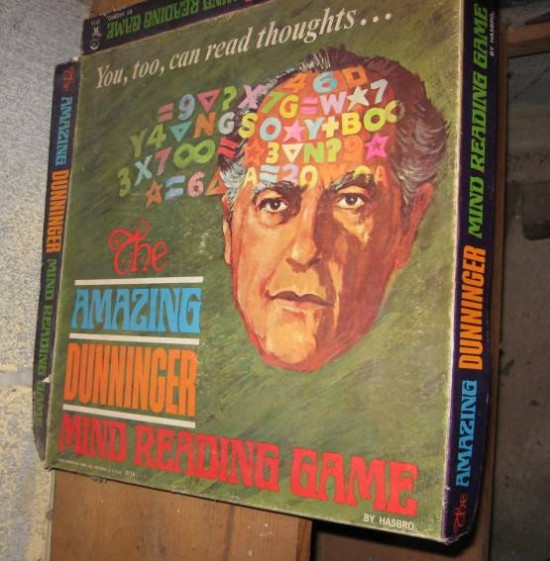 This is one of three mind reading games discovered at the same estate sale this past weekend. This family wanted the real truth one way or another.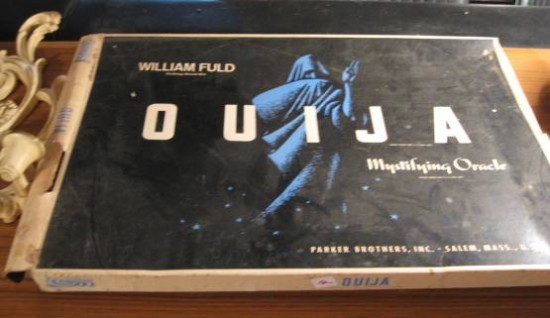 Who has not gotten their hands on a Ouoja board in their life time?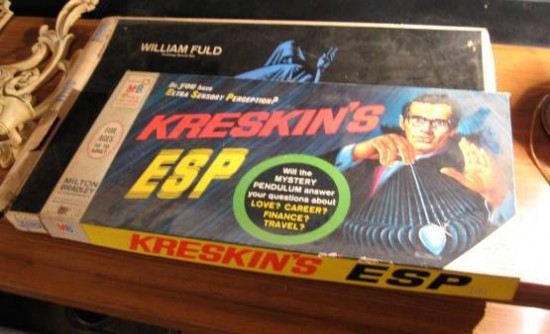 I remember first seeing Kreskin on Johnny Carson years ago in the 70s. Great act.