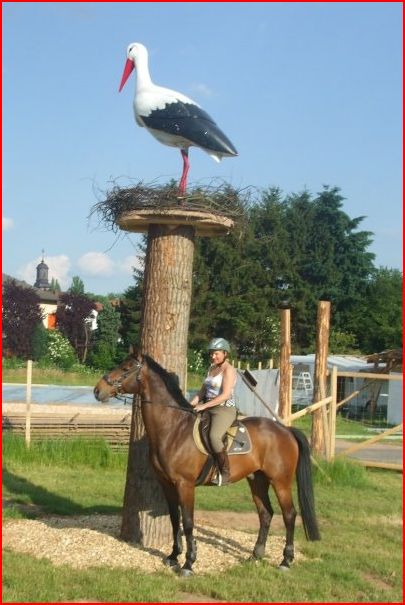 There is a town in Germany named Langenselbold near Frankfurt where I used to visit my daughter.
A beautiful place, not unlike parts of the upper midwest.
I decided to follow "Stadt Langenselbold" on Facebook a few weeks ago, and this picture was on it.
I don't read German, so I have no idea what the captions said.
I do understand the helmet however.