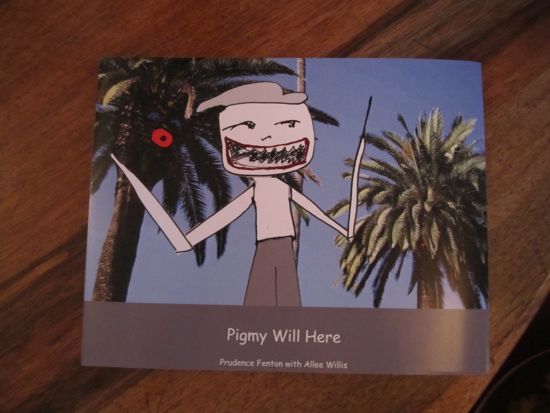 The very first printing of Pigmy Will's adventures, produced by Prudence Fenton and Allee Willis. We love you, Pigmy.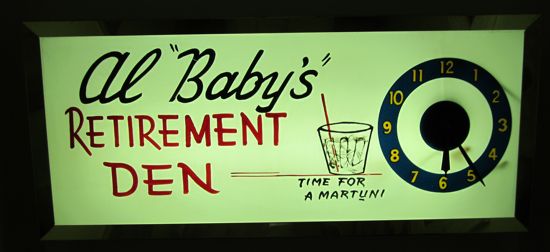 There should be armed guards watching over this sign! It's one of the most amazing bar signs I have ever laid eyes on! Martuni anyone?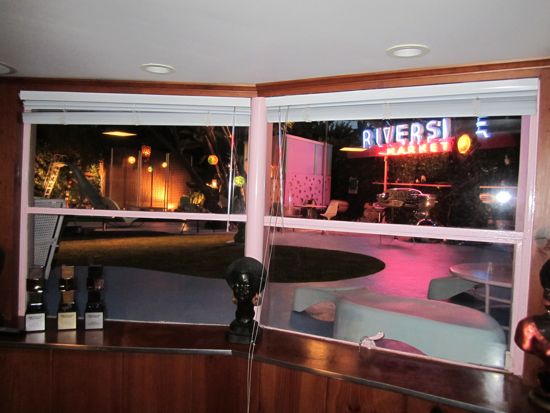 A view from one of my favorite rooms. This was taken in the evening. Look at the amazing glow of the "Riverside Market" sign!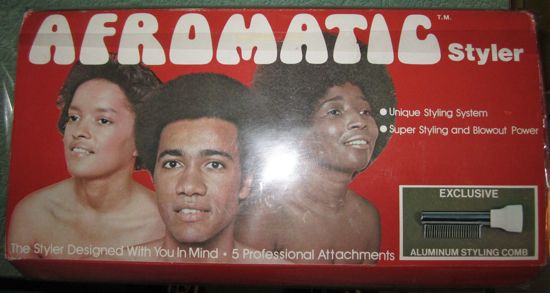 I wish I had an afro.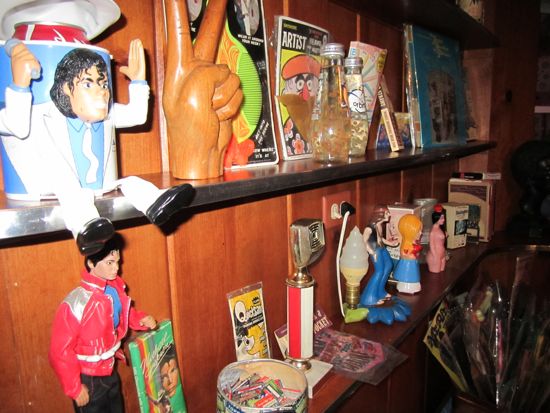 I mean really, I need to do a post on this room all by itself!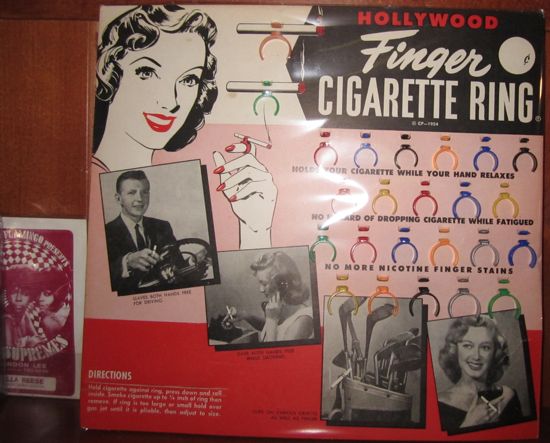 Unbelievable!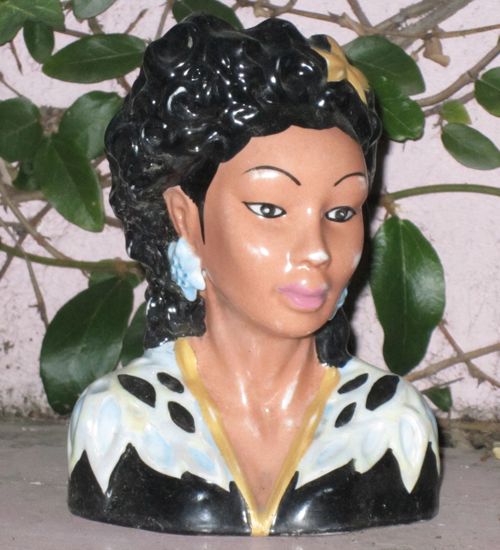 Hey Lady, are you ceramic?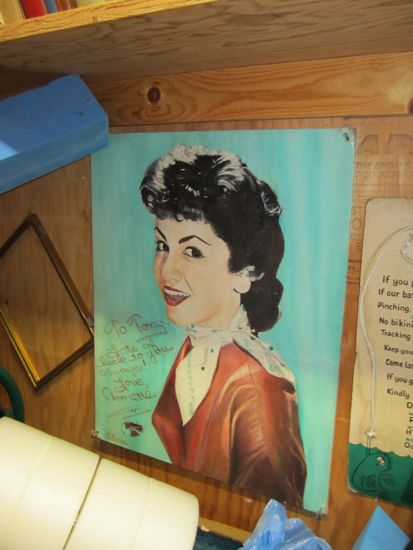 This is incredible and hangs in the book hut.